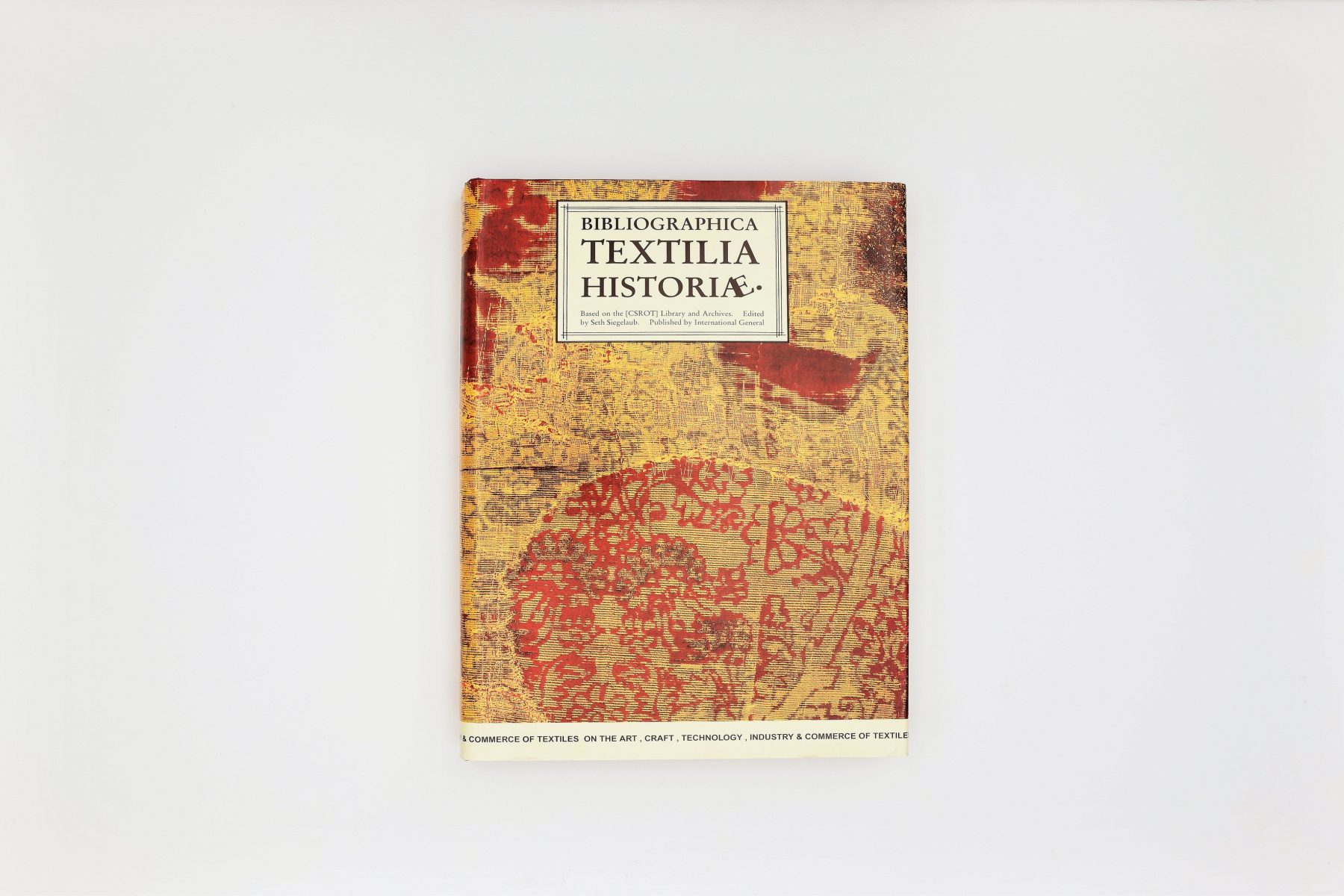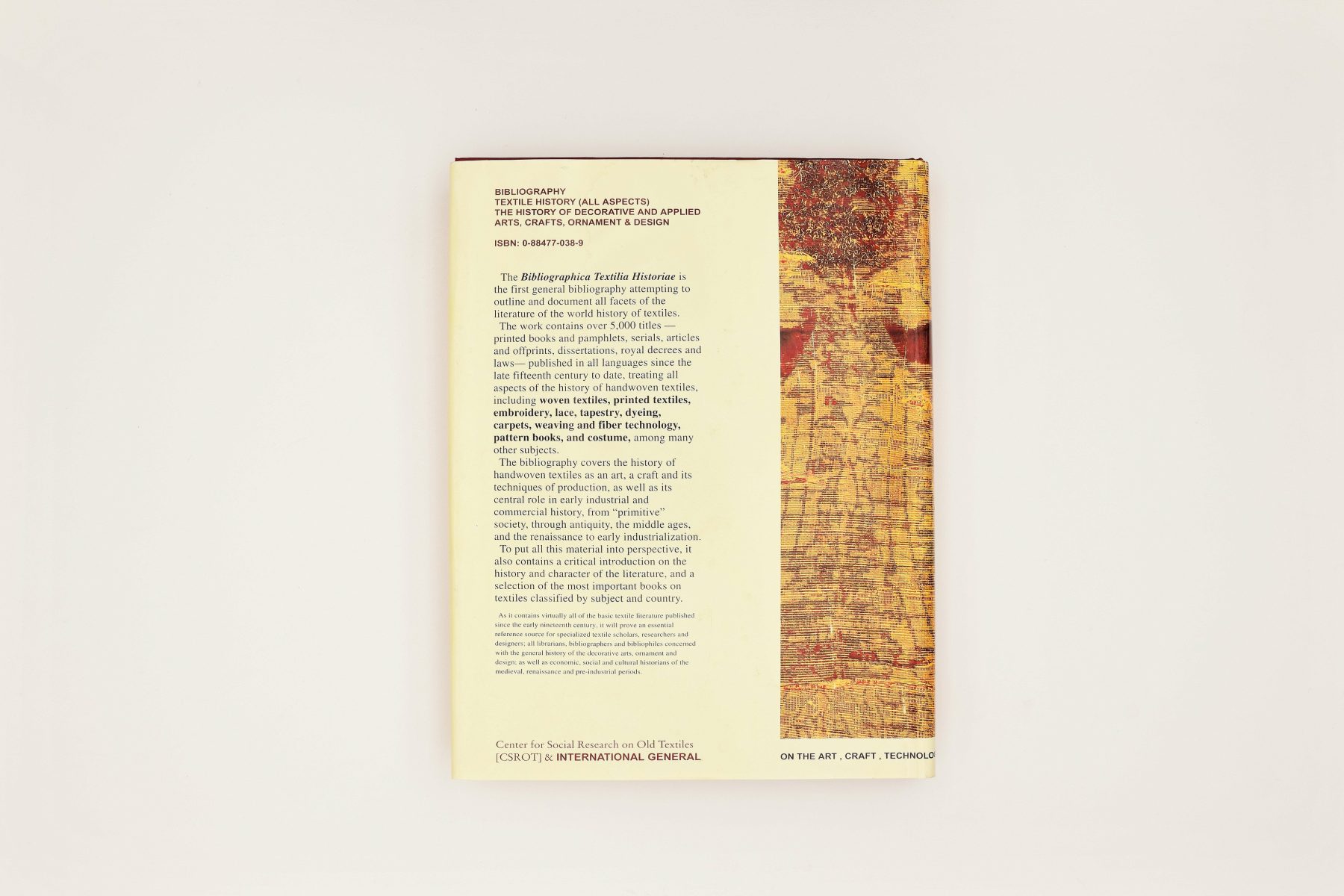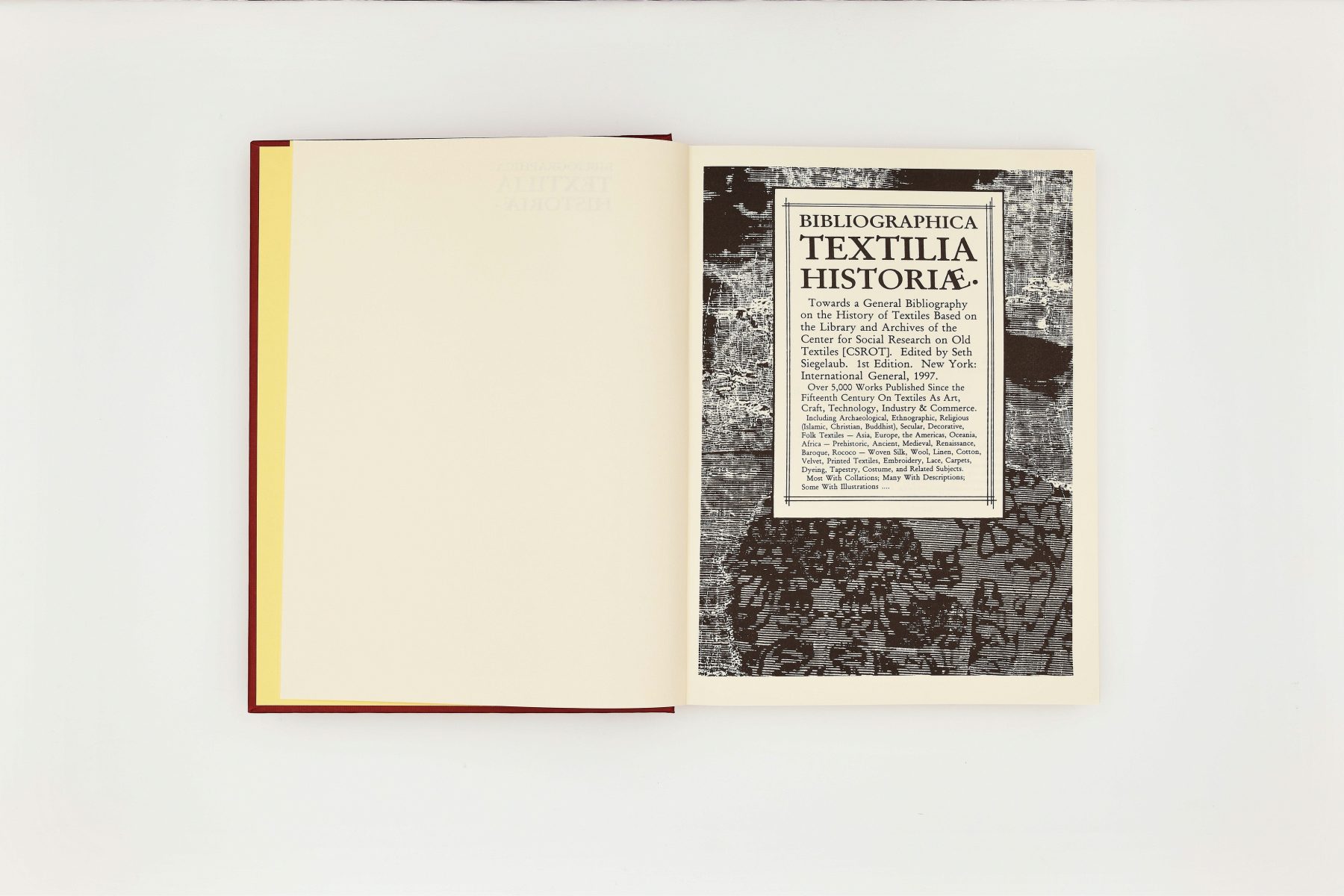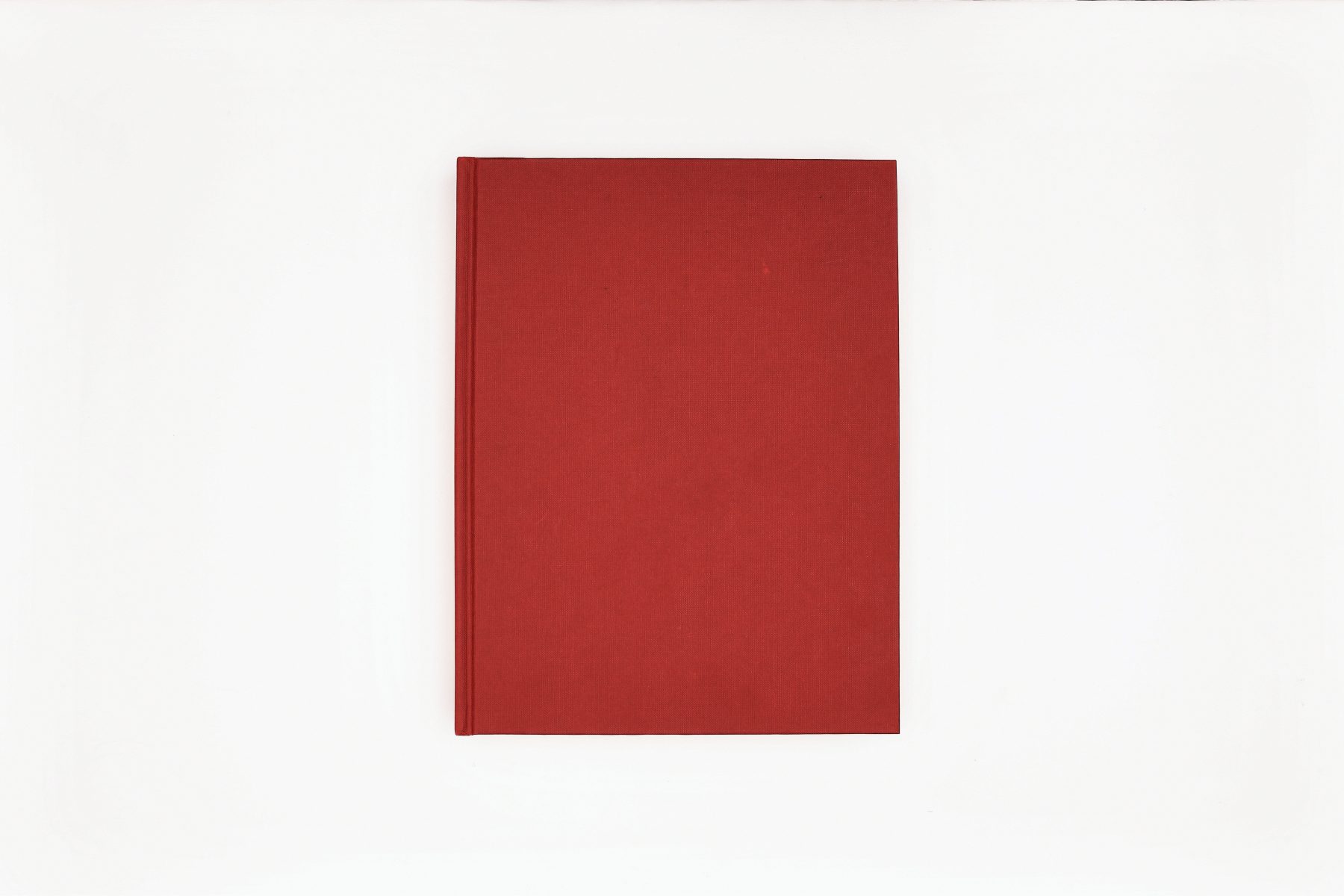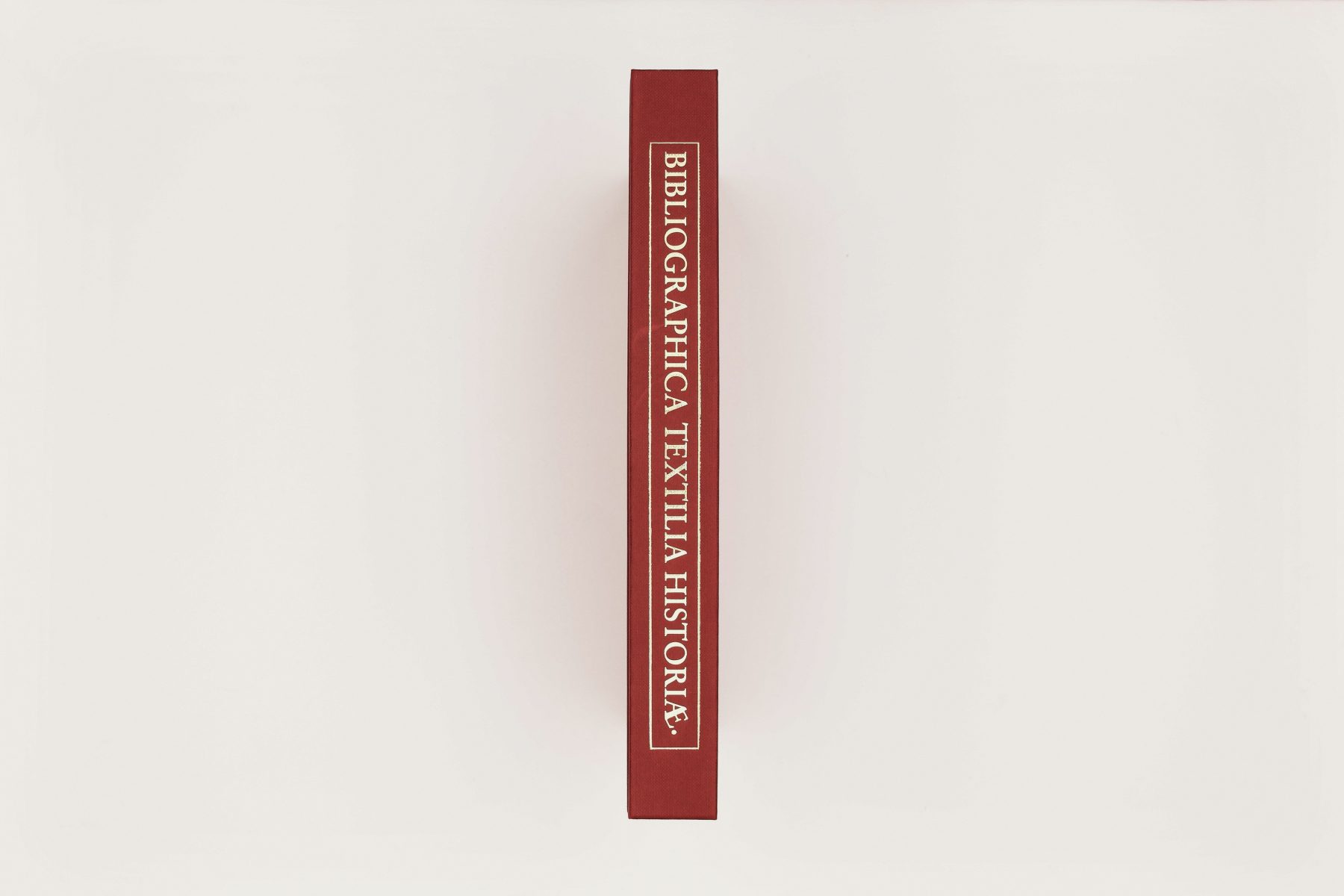 Bibliographica Textilia Historiae

€75.00
The Bibliographica Textilia Historiae is the first general bibliography attempting to outline and document all facets of the literature of the world history of textiles. The work contains overs 5.000 titles treating all aspects of the history of handwoven textiles.
This volume is sold without cover.
---
Edited: Seth Siegelaub
Published: International General, N.Y.
1997, Eng., 415 pages, black and white