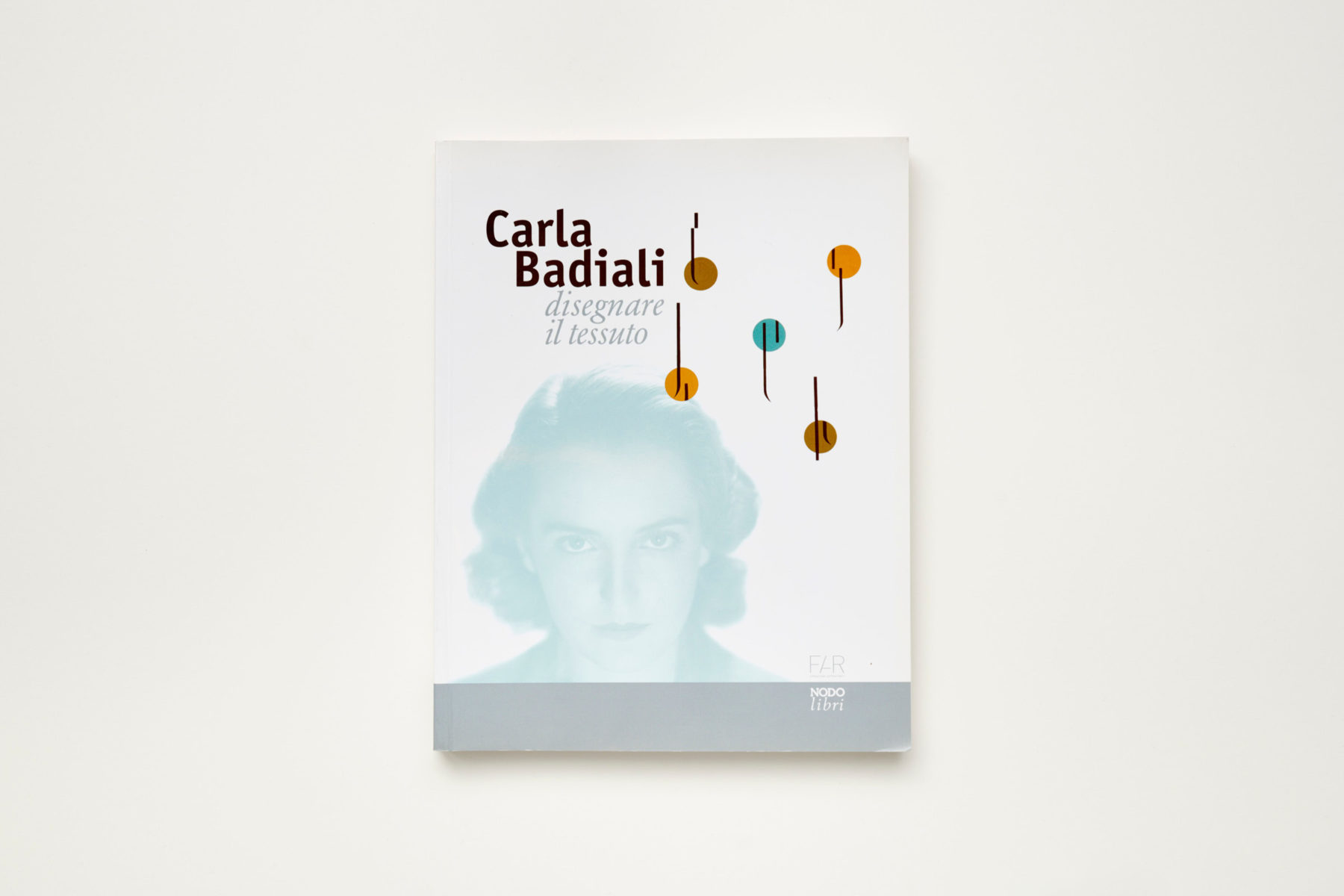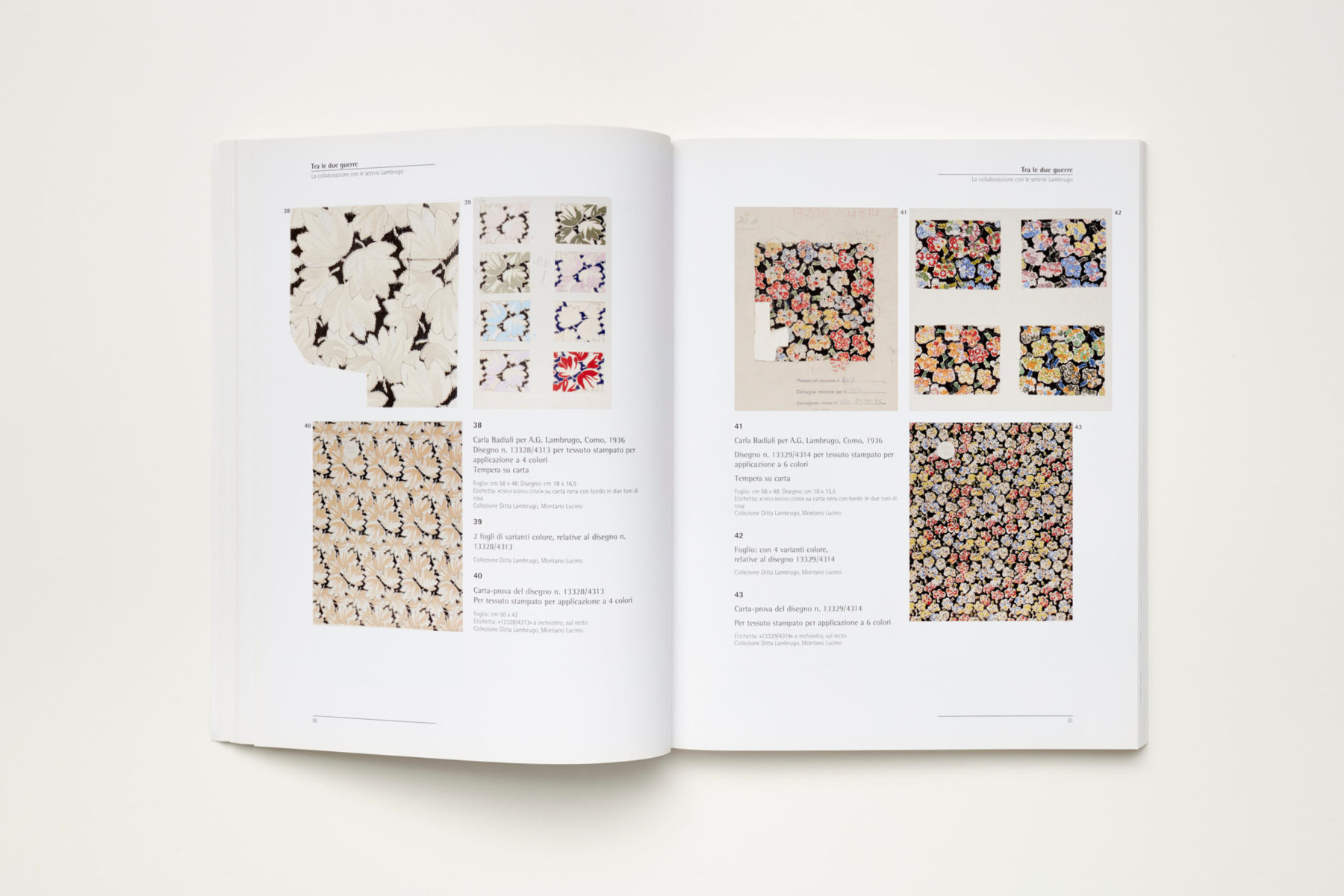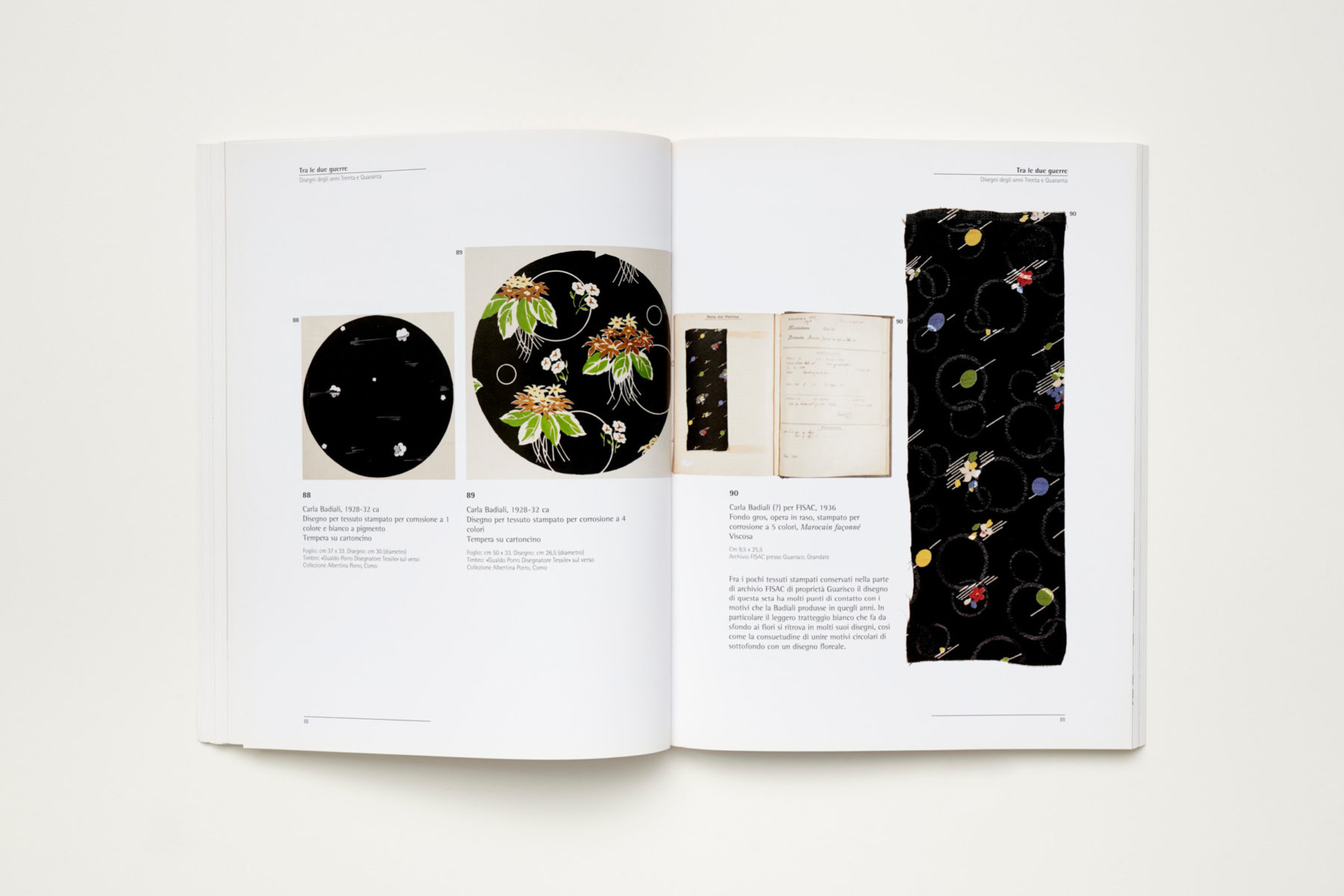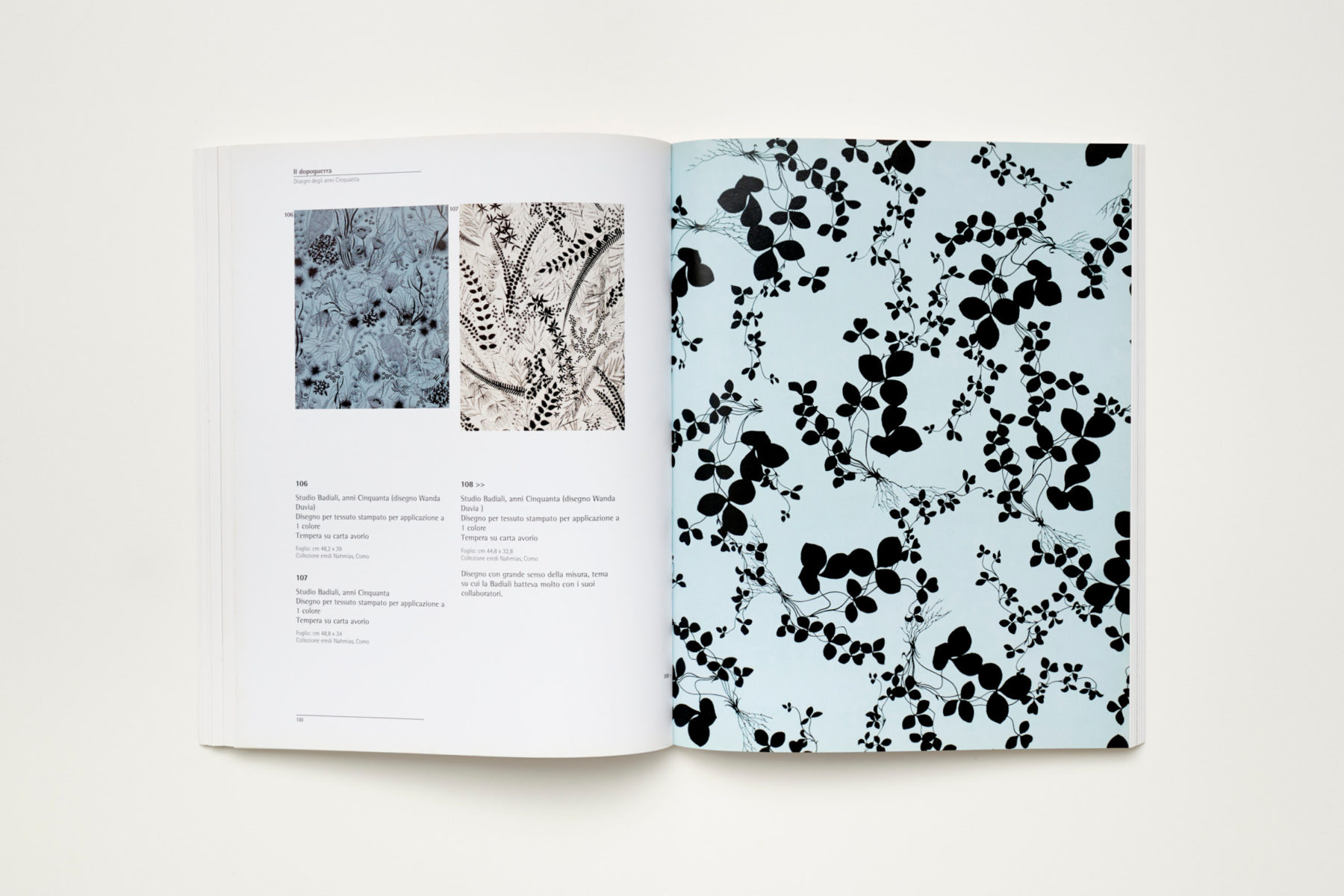 Carla Badiali. Disegnare il tessuto

€35.00
Catalog from the homonymous exhibition curated by Margherita Rosina e Francina Chiara dedicated to the painter Carla Badiali on the 100th anniversary of her birth.
Original designs, printing test, textile samples, vintage photos displayed in chronological order, starting from her studies carried out at Como's Sentificio school in the 1920's ending the exhibition path with textile collections of the 1950's for the most recognised industries in Como and for the famous Parisian tailors Hubert de Givenchy and Pierre Balmain.

Inside the catalog, additional to the material displayed, there are essays from Fabio Cani, Francina Chiara and Margherita Rosina.
---
Editor: Margherita Rosina and Francina Chiara
Publisher: Nodo libri, Como
2007, Ita.,198 pages, colors