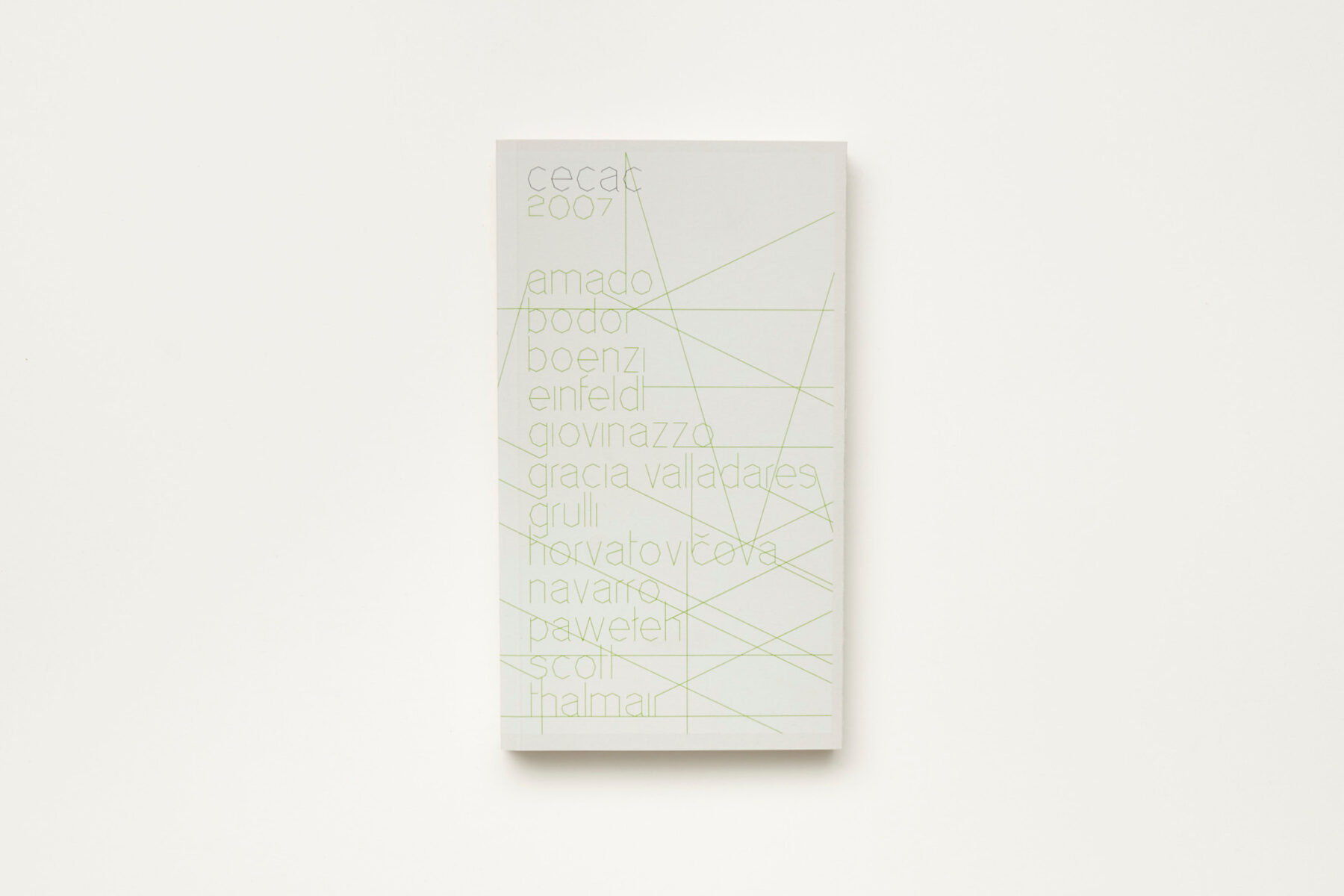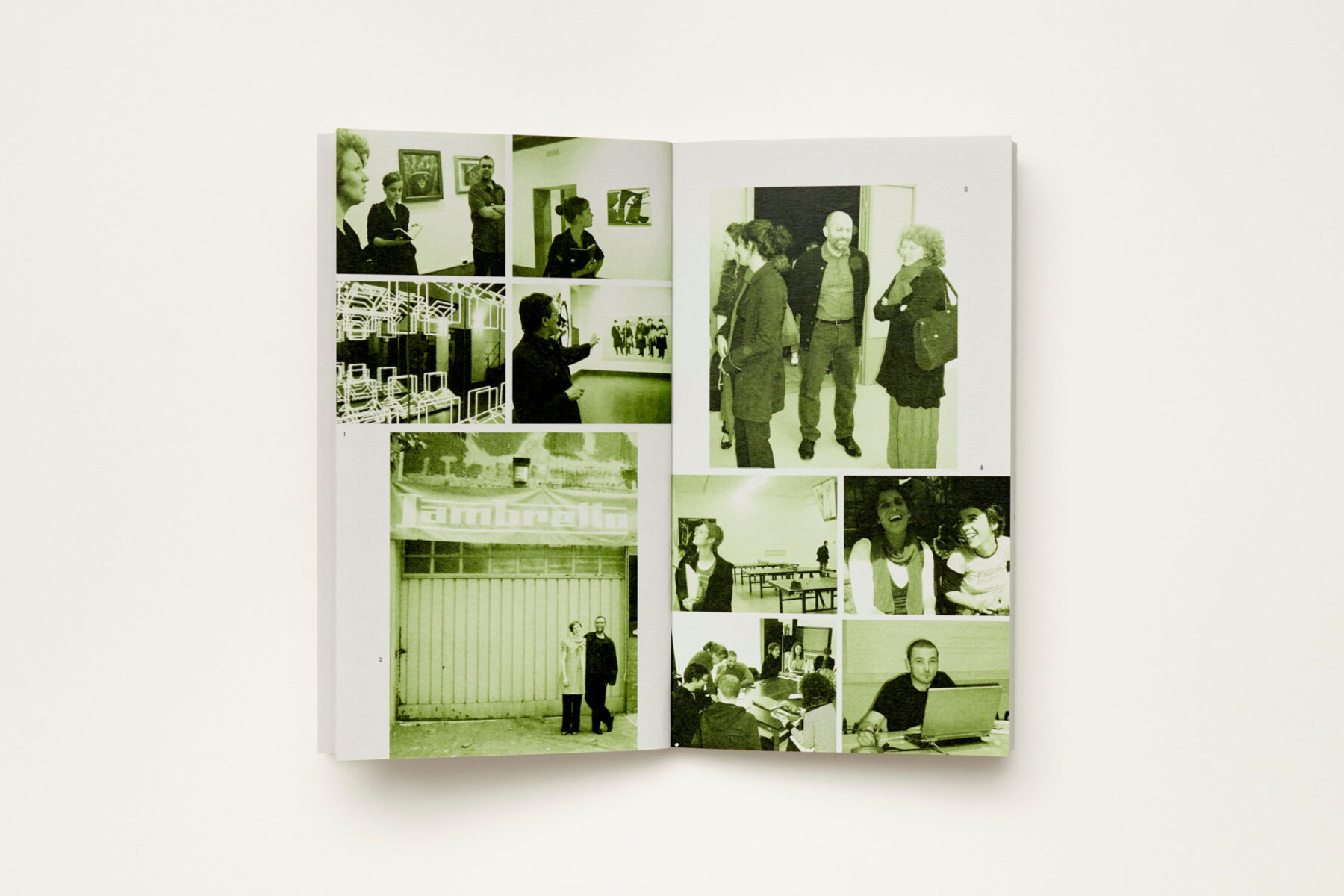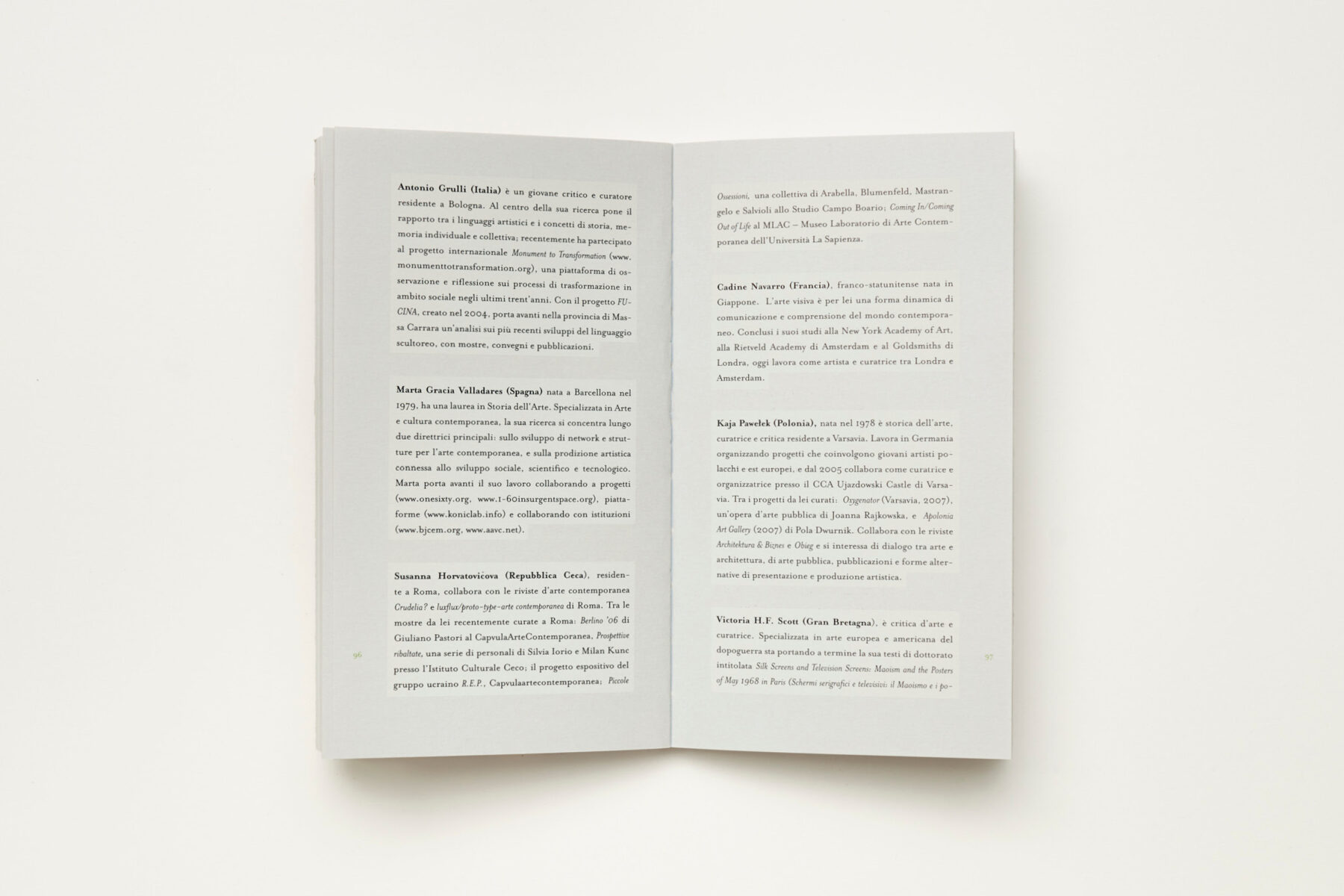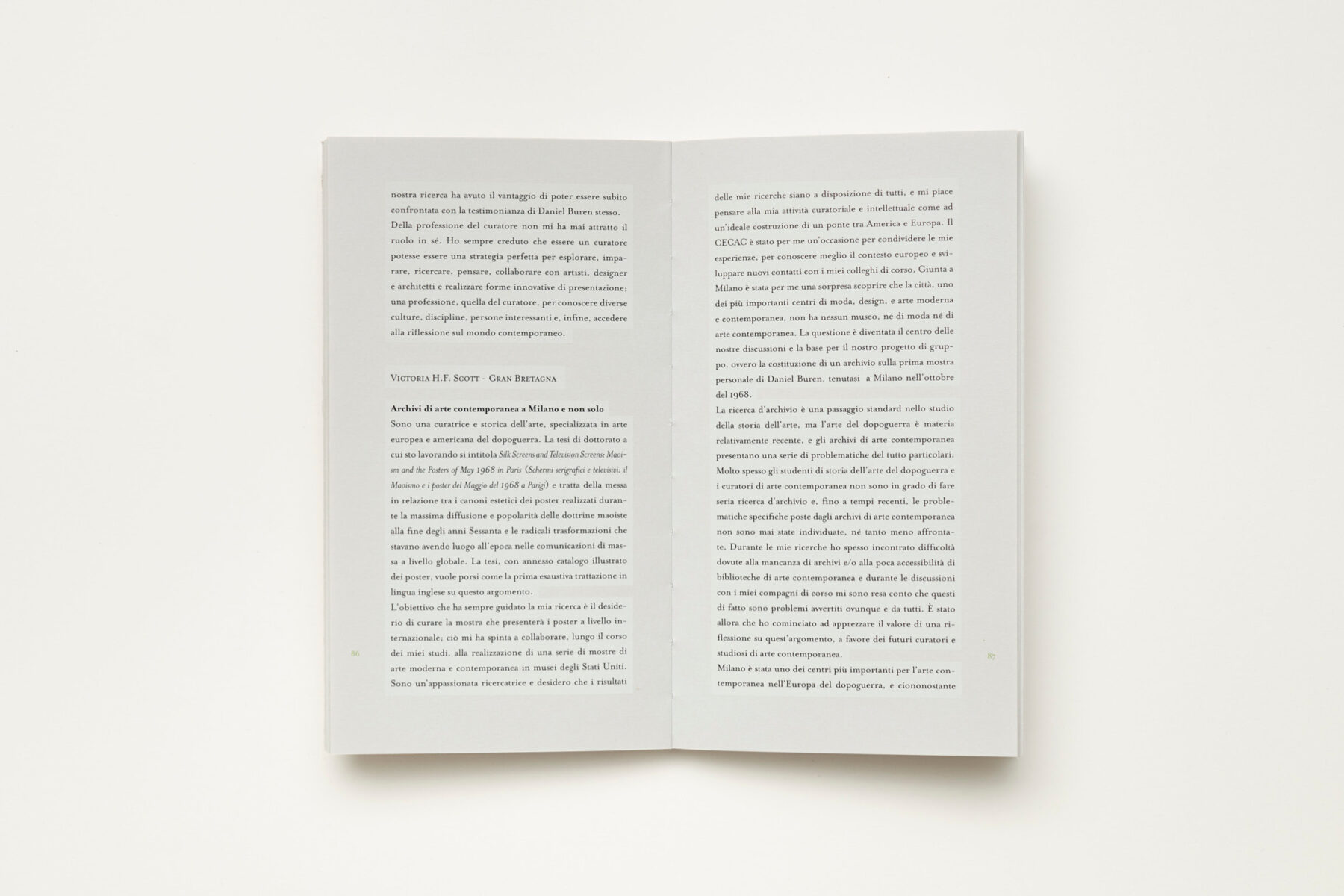 CECAC 2007

Out of print
Publication regarding to the first course edition CECAC - Corso Europeo per Curatori di arti Contemporanea curated by Gabi Scardi e Roberto Pinto, organised by Fondazione Ratti in collaboration with the Province of Milan along with the sponsorship of the European Commission - Milan's division representation.
The volume collects the process and the outcomes from the works performed by twelve selected young curators (Miguel Amado, Judith Bodor, Francesca Boenzi, Kirsten Einfeldt, Luigi Giovinazzo, Marta Gracia Valladares, Antonio Grulli, Susanna Horvatovicova, Cadine Navarro, Kaja Pawetek, Victoria H. F. Scott, Franz Thalmair) under guidance of the visiting professor Zdenka Badovinac and the visiting artist Daniel Buren.
---
Editors: Roberto Pinto and Gabi Scardi
Publishers: Provincia di Milano, Fondazione Antonio Ratti, Commissione Europea
2008, Ita./Eng., 173 pages, duotone (green and black).