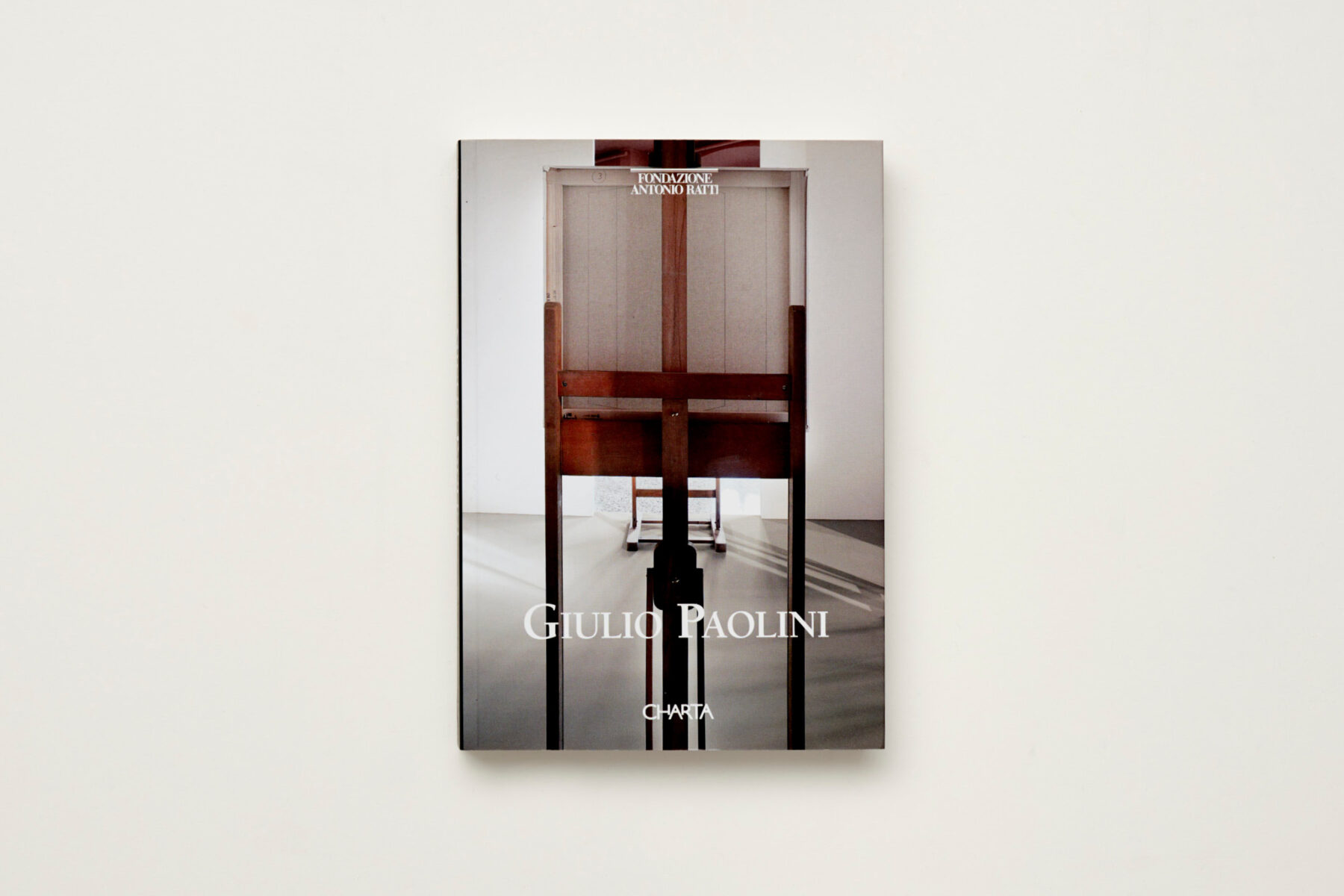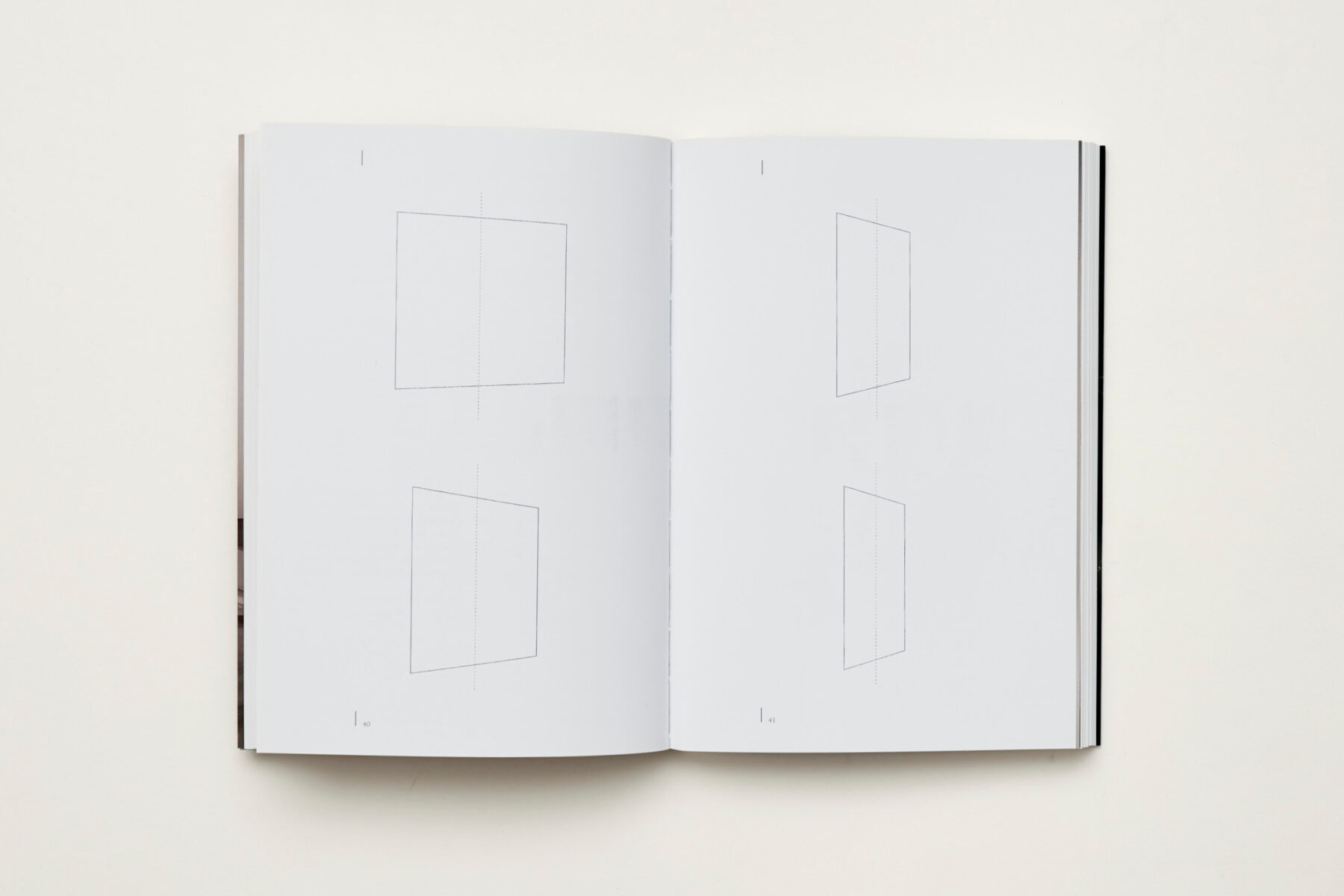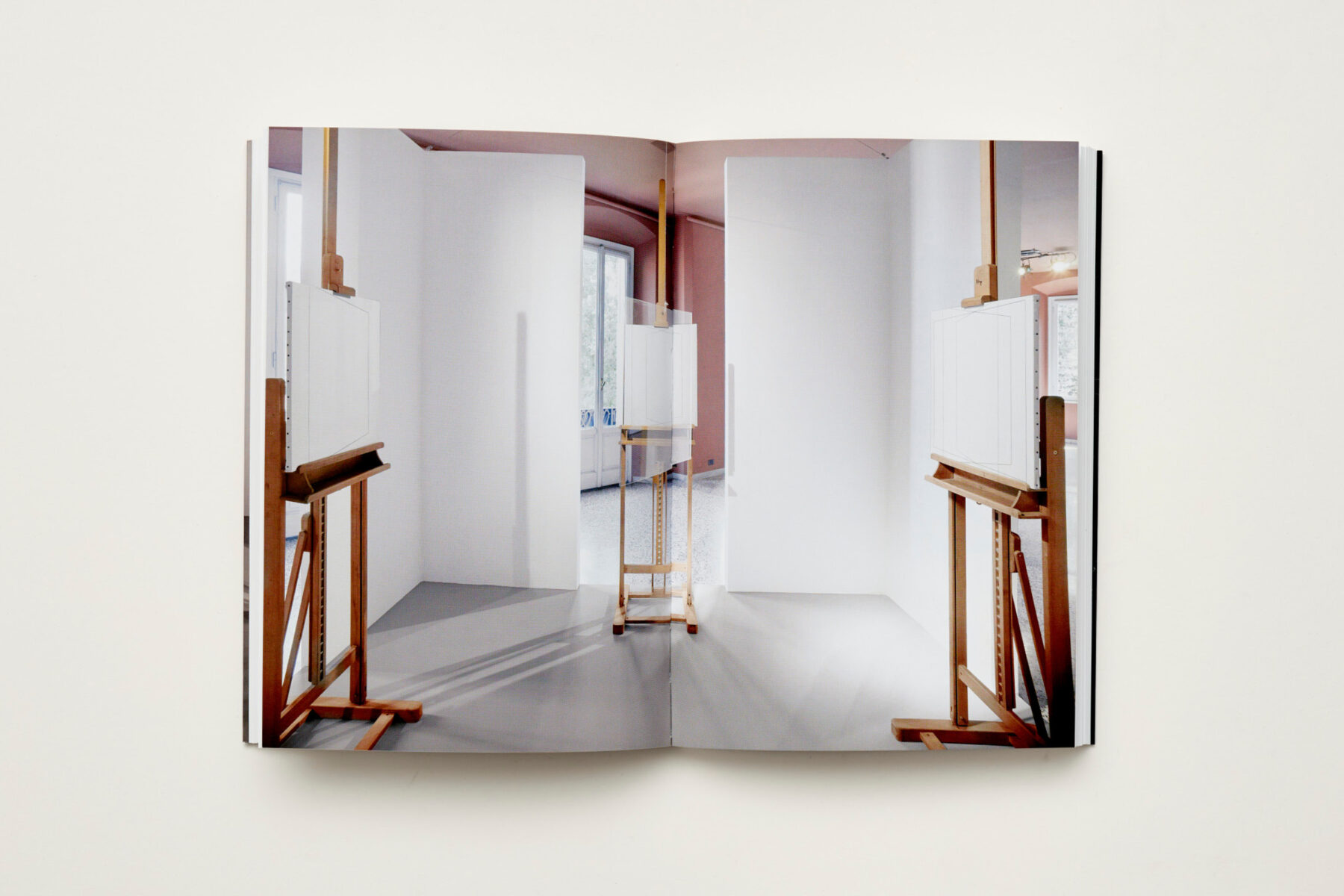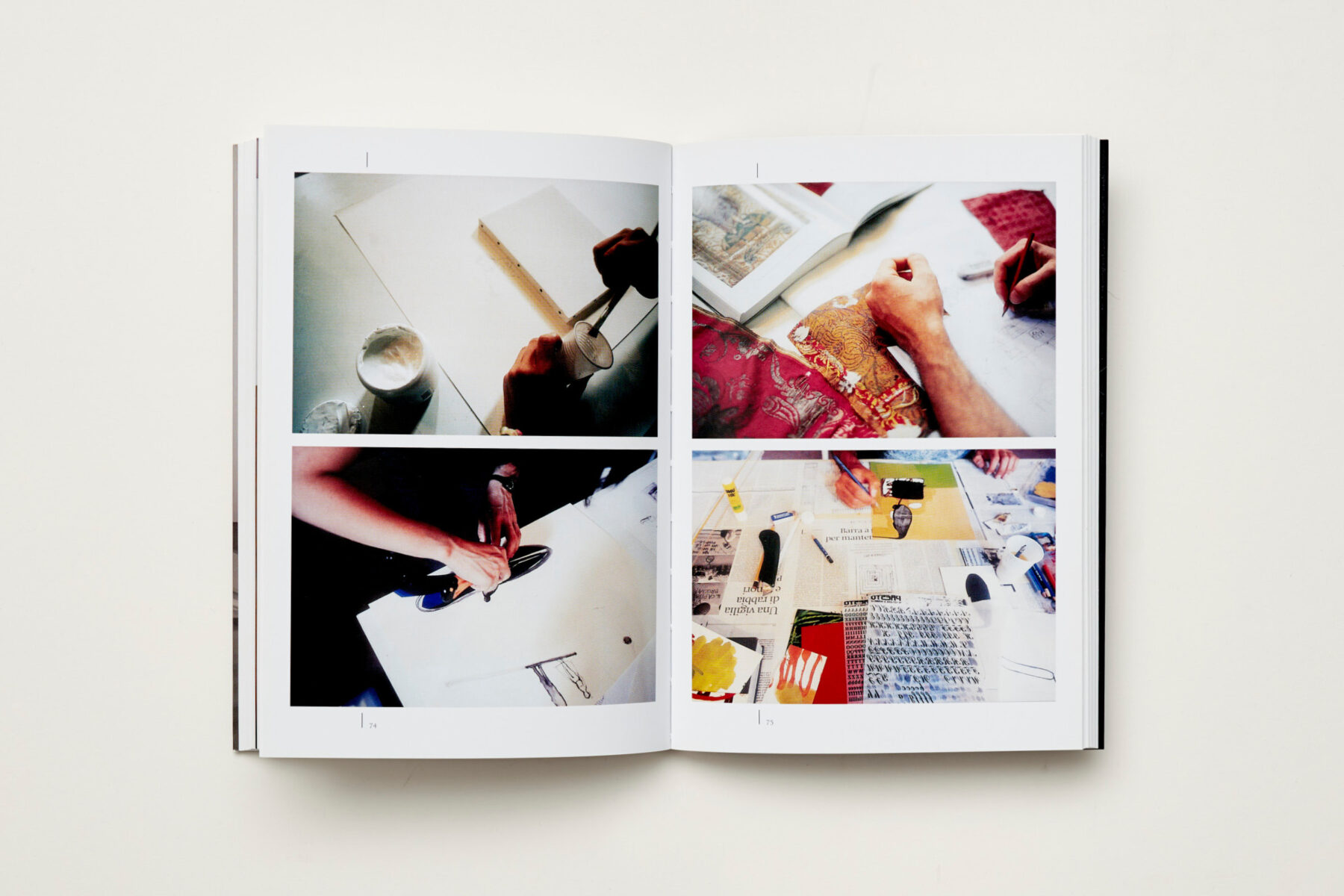 Giulio Paolini

€29.00
Publication dedicated to Giulio Paolini and to his work as visiting professor of the 8th edition CSAV - Artists' Research Laboratory.
With texts by Mario Botta, Anna Daneri, Giacinto Di Pietrantonio, Giulio Paolini, Lea Vergine, Angela Vettese.
In the volume is recorded the end-of-course exhibition realised by the participant artists: Panagiotis Balomenos, Sergio Breviario, David Casini, Alessandro Dal Pont, Colins Dibangtchou, Marina Fulgeri, Sebastiano Gazzato, Melanie Gilligan, Paolo Gonzato, Amala Hely, Teresa Iaria, Matthew Johnson, Versenik Khatlamajyan, Michèle Larose, Ivan Malerba, Concetta Modica, Cédric Noël, Pennacchio Argentato, Benedetto Pietromarchi, Antonio Puleo, Davide Rivalta, Pietro Roccasalva, Laura Santamaria, Simon Zabell.
---
Publisher: Charta, Milan
2003, Ita./Eng., 140 pages, colors