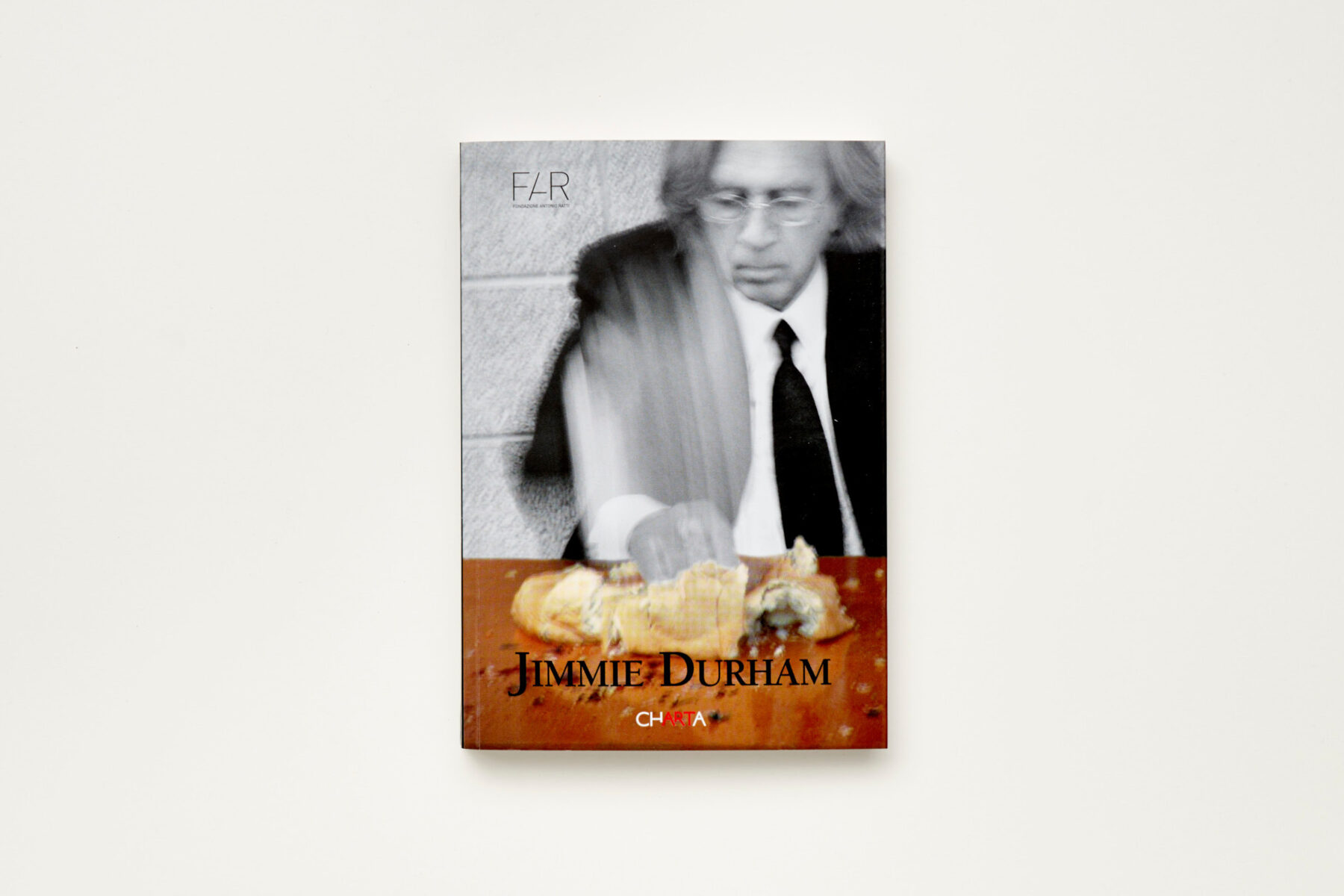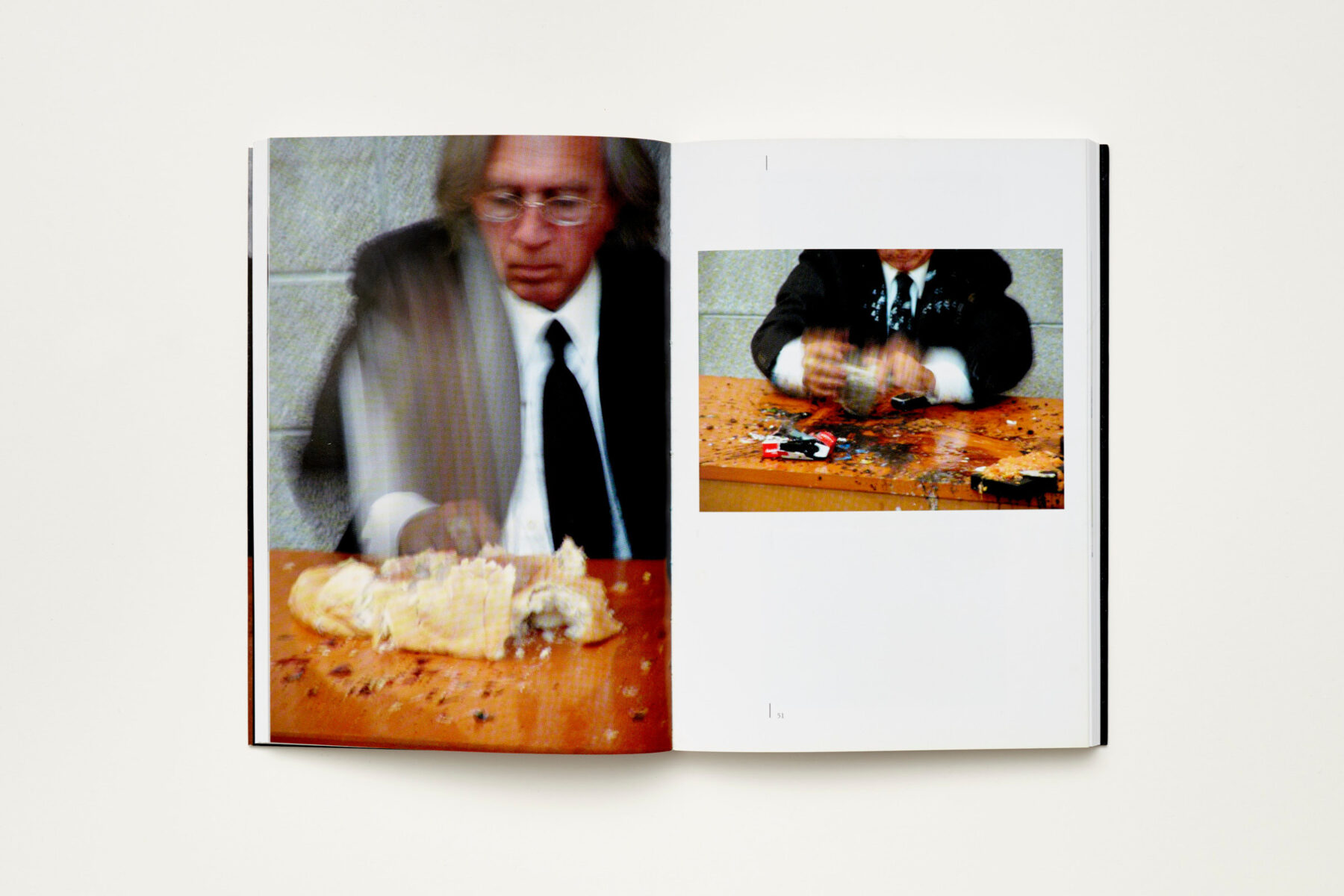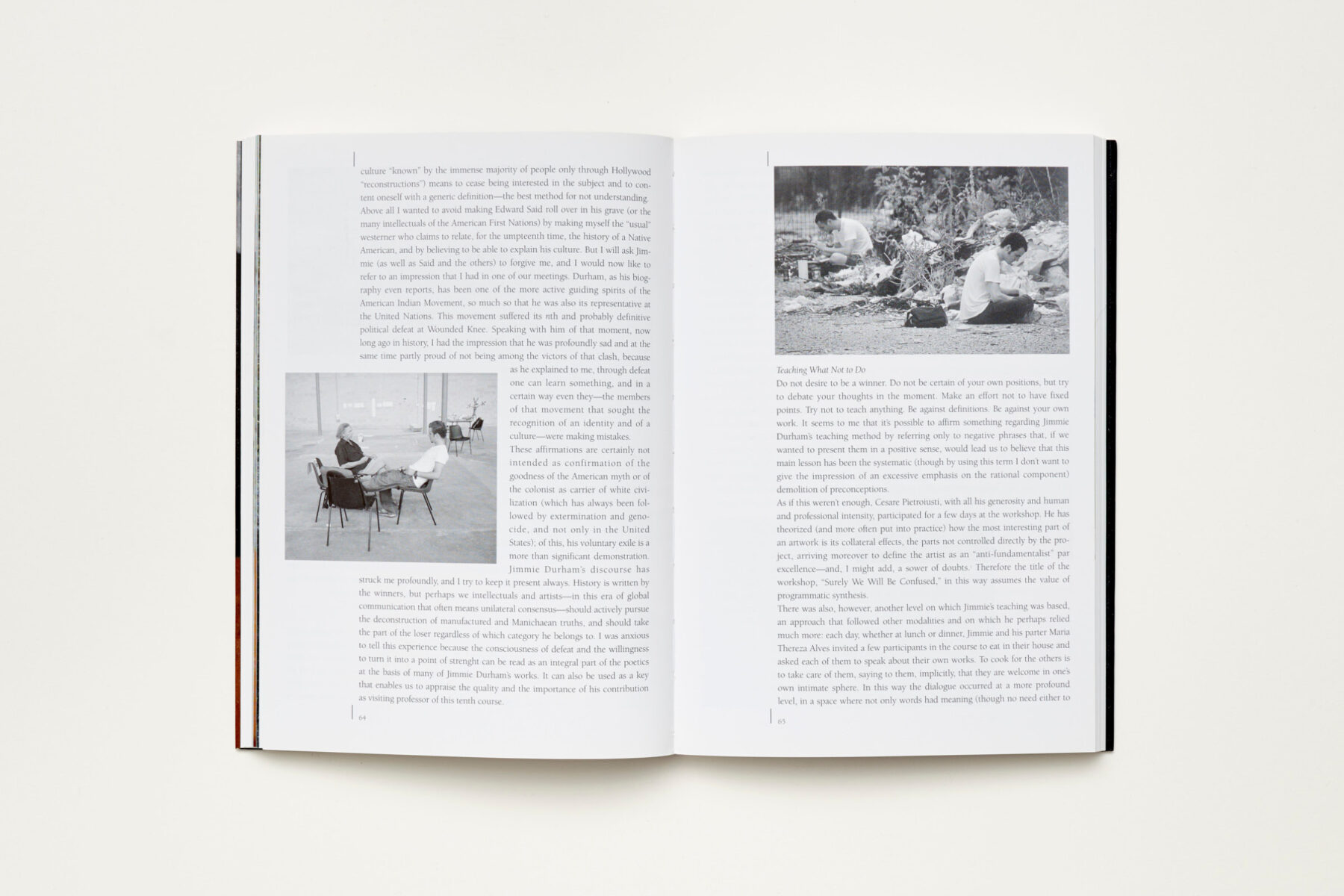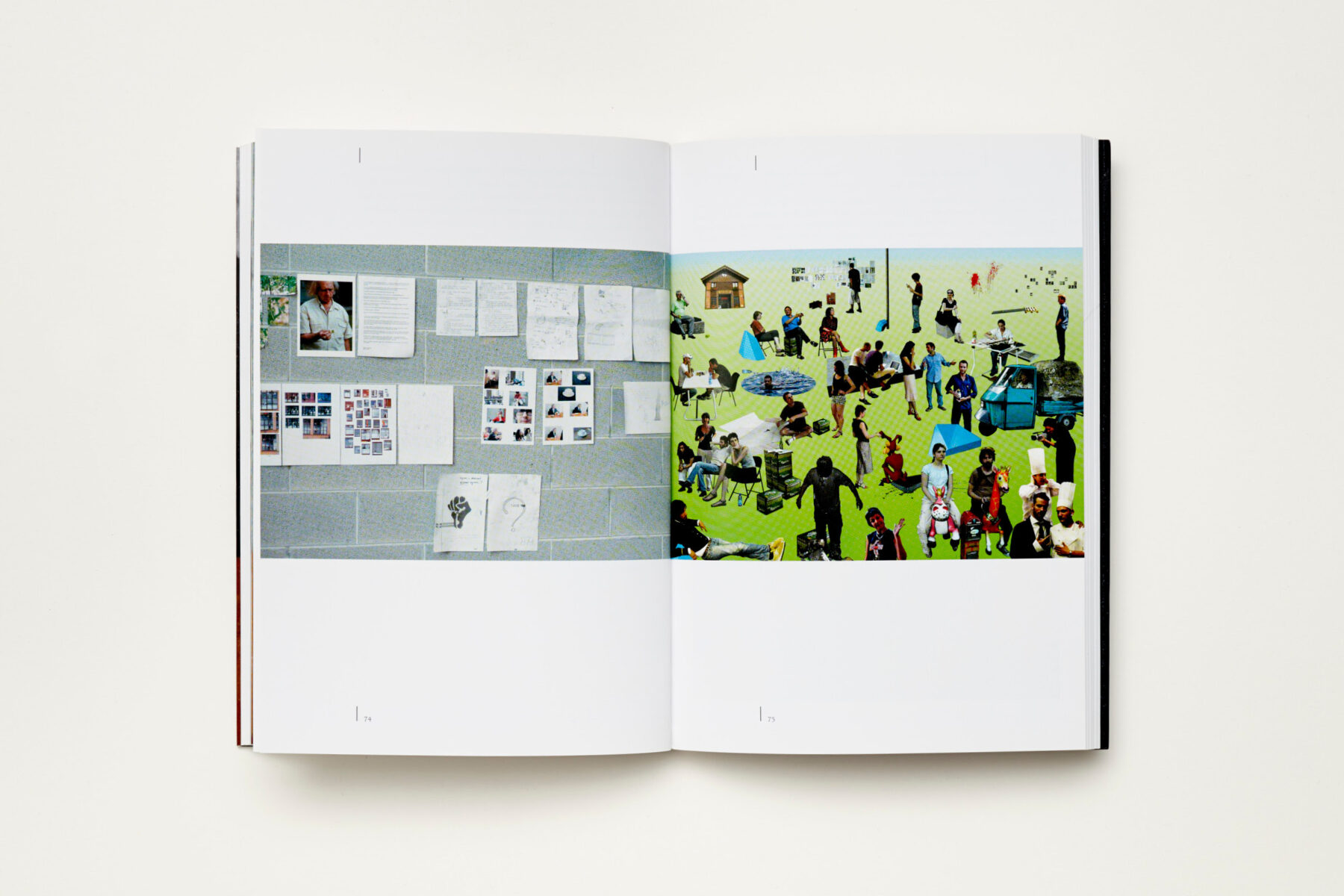 Jimmie Durham

€32.00
Publication dedicated to Jimmie Durham and to his work as visiting professor of the 10th CSAV - Artists' Research Laboratory. With texts by Stefano Boeri, Anna Daneri, Giacinto Di Pietrantonio, Jimmie Durham, Mario Fortunato, Cesare Pietroiusti, Roberto Pinto.
In the volume is documented the end-of-course exhibition realised by the participant artists: Riccardo Benassi, Marco Bruzzone, Alessia Chiappino, Vanessa Chimera, Rä di Martino, Cleo Fariselli, Sophie Franza, Linda Fregni Nagler, Mario Garcia Torres, Romain Gillet, Tiago Giora, Paul Griffiths, Elizabeth Haines, Verica Kovacevska, Armando Lulja, Shannon Lyons, Federico Maddalozzo, Domenico Antonio Mancini, Sebastiano Mauri, Eléna Nemkova, Eivind Nesterud
Antonio Rovaldi, Lucia Uni, Nico Vascellari.
---
Publisher: Charta, Milan
2004, Ita./Eng., 160 pages, colors