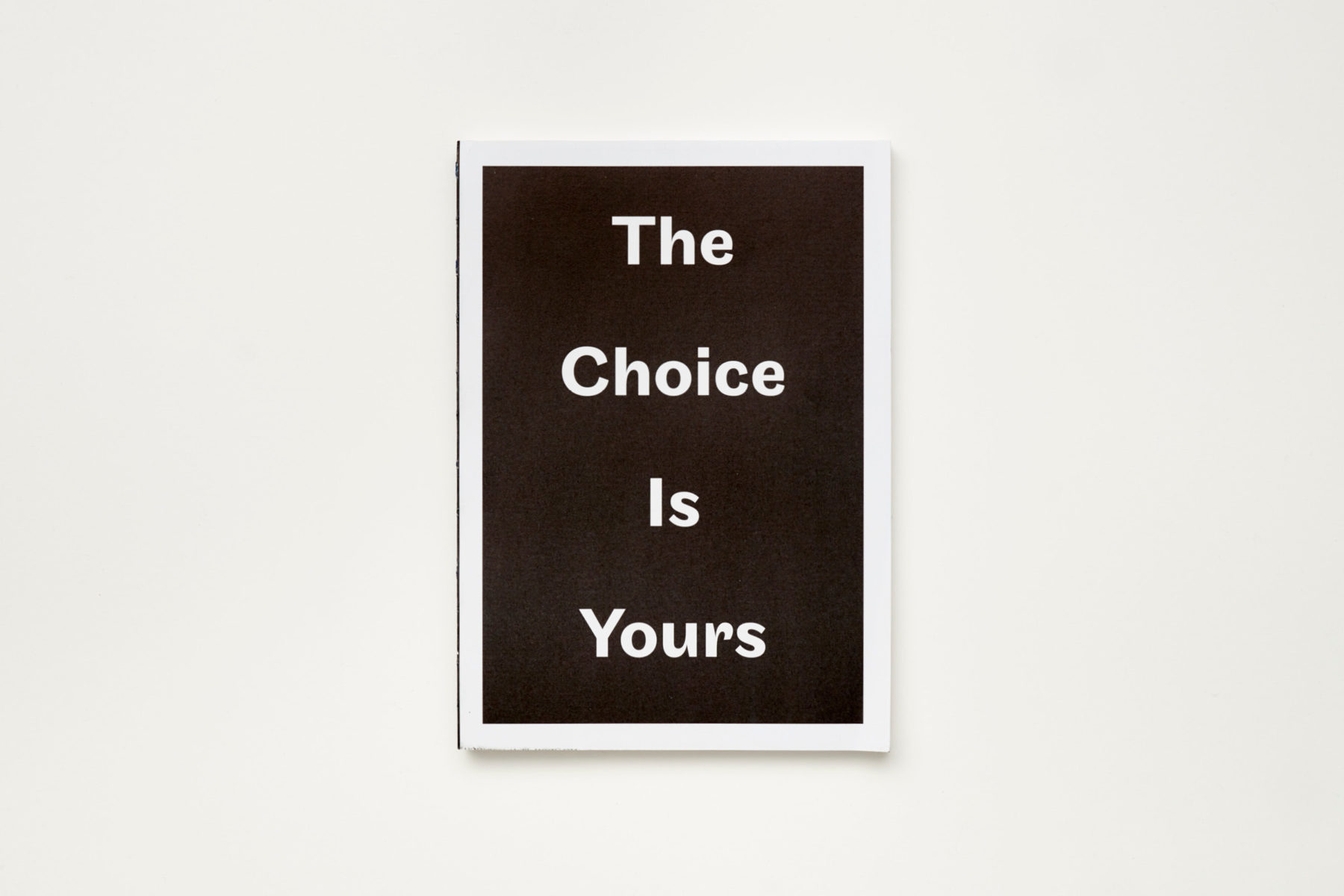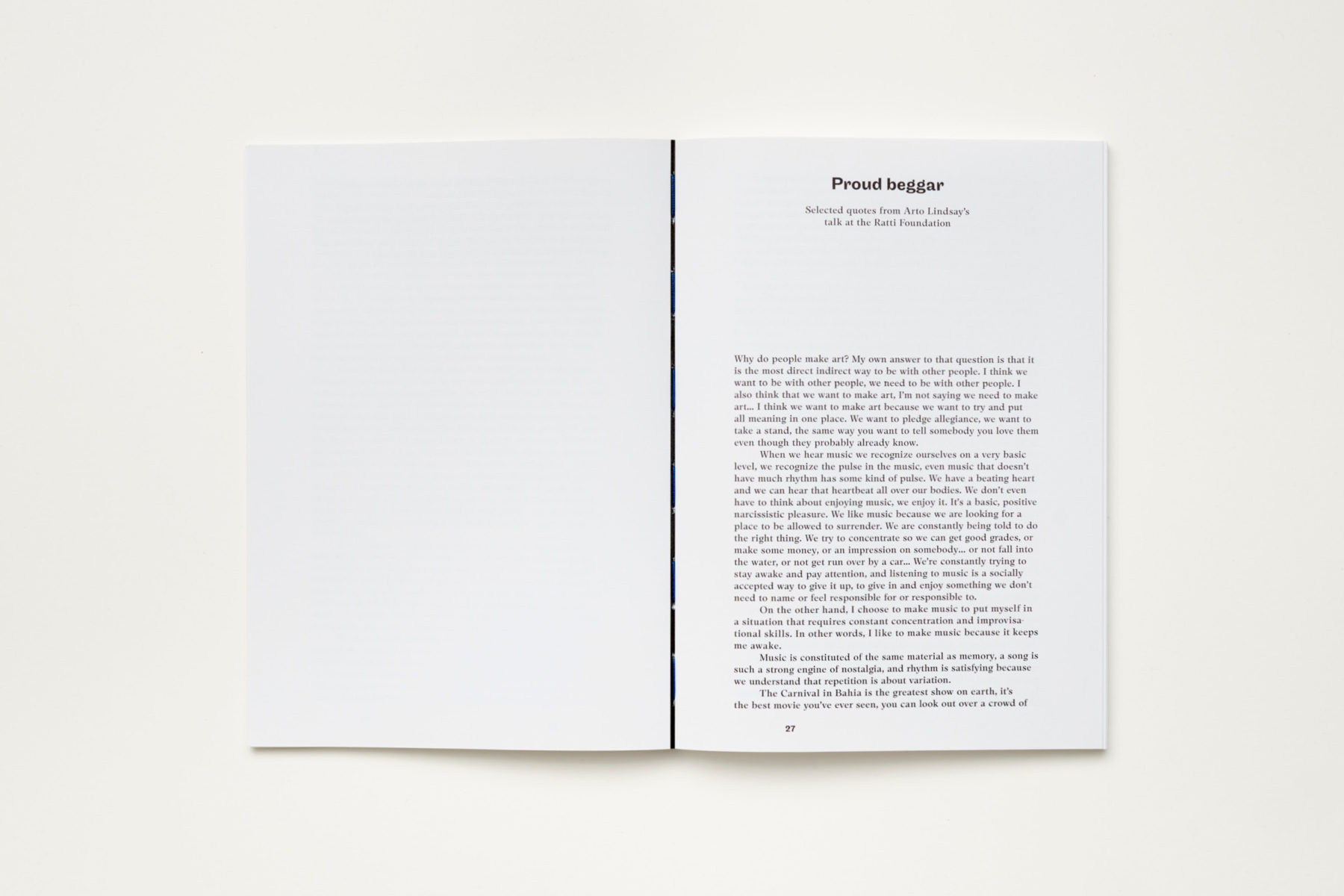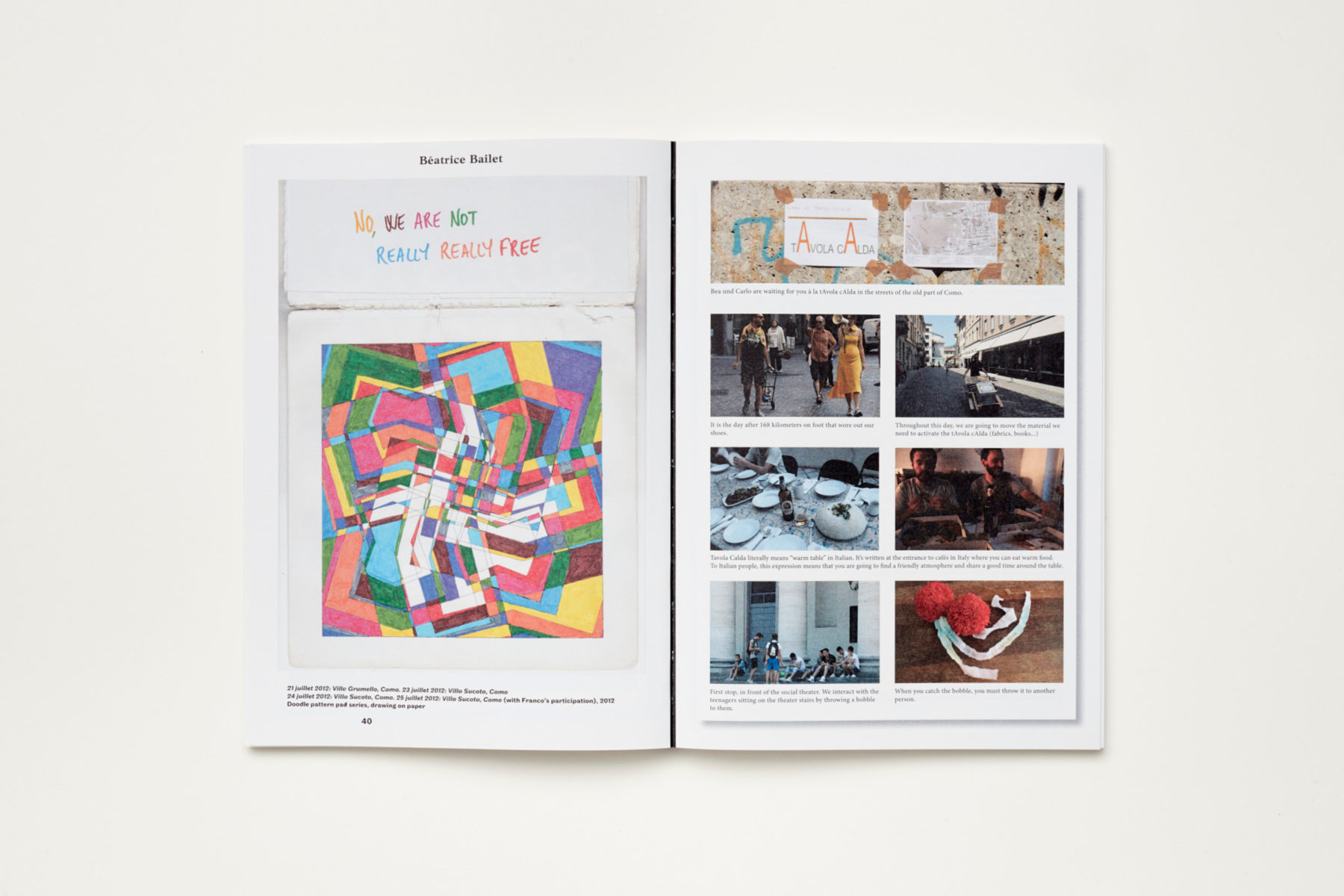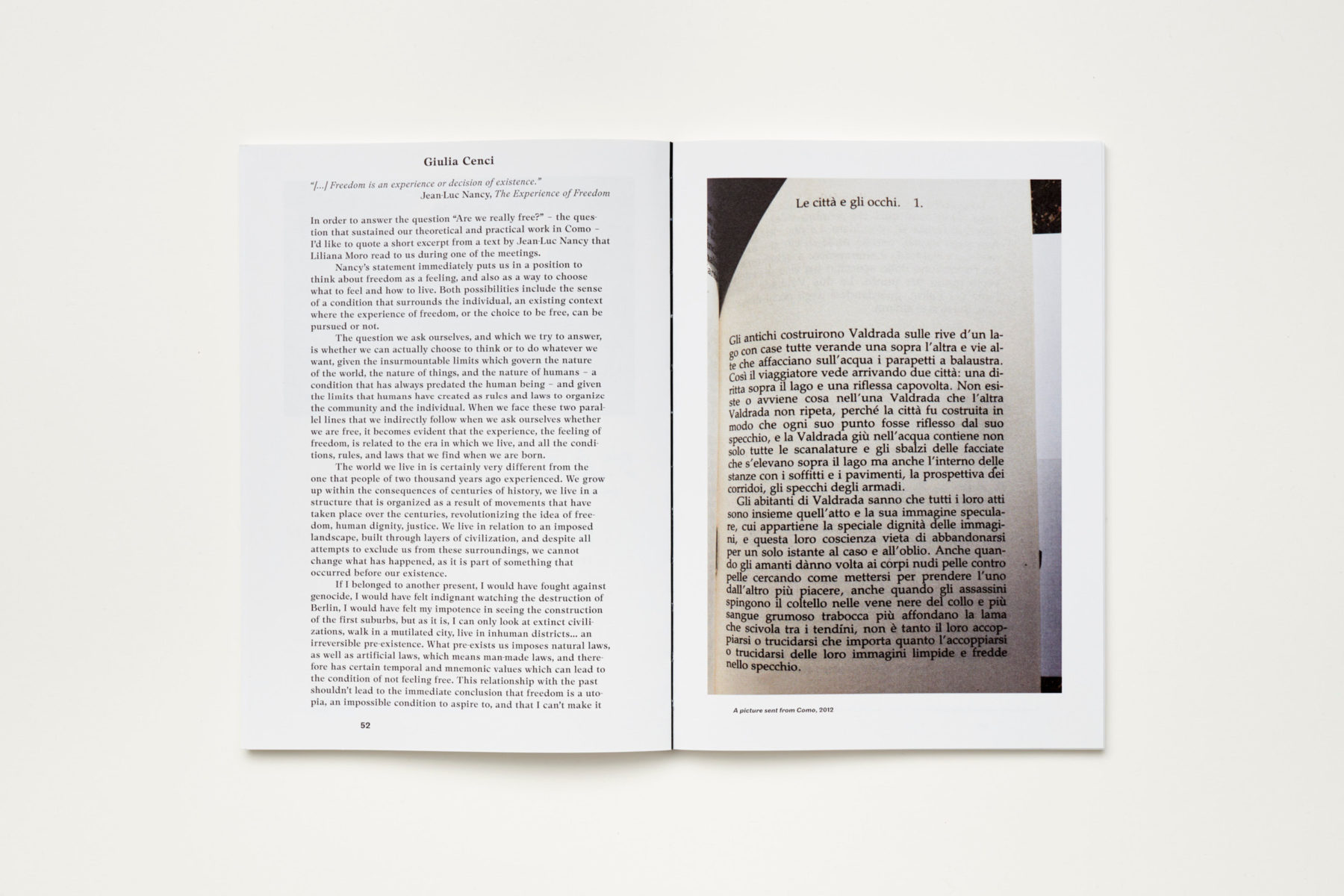 The Choice Is Yours

€16.00
"Are we really free?" is the question raised by Liliana Moro at the beginning of the 18th edition CSAV - Artists' Research Laboratory.
The concept of freedom, and in particular freedom in regards to the public space, led the participating artists to consider Como as a subject of study and the public space as a site for intervention for the end-of-course exhibition.
Inside the publication, documentation of the contributions of the artists (Franco Ariaudo, Béatrice Bailet, Filippo Berta, Roberta Busechian, Giulia Cenci, Delphine Chapuis Schmitz, Eleonora Di Marino, Alessandro Di Pietro, Kevin Gallagher, Martino Genchi, Helena Hladilová, Eduardo Navarro, Serena Porrati, Luca Pucci, Carlo Spiga, Cosimo Veneziano, Ninni Wager, Matthew Wilson, Reece York//Ben Rodin) è completata da testi di Annie Ratti, Andrea Lissoni, Angela Maderna, Eva Marisaldi, Arto Lindsay e Toni Negri.
---
Publisher: Mousse Publishing, Milan
2012, Eng., 116 pages, colors