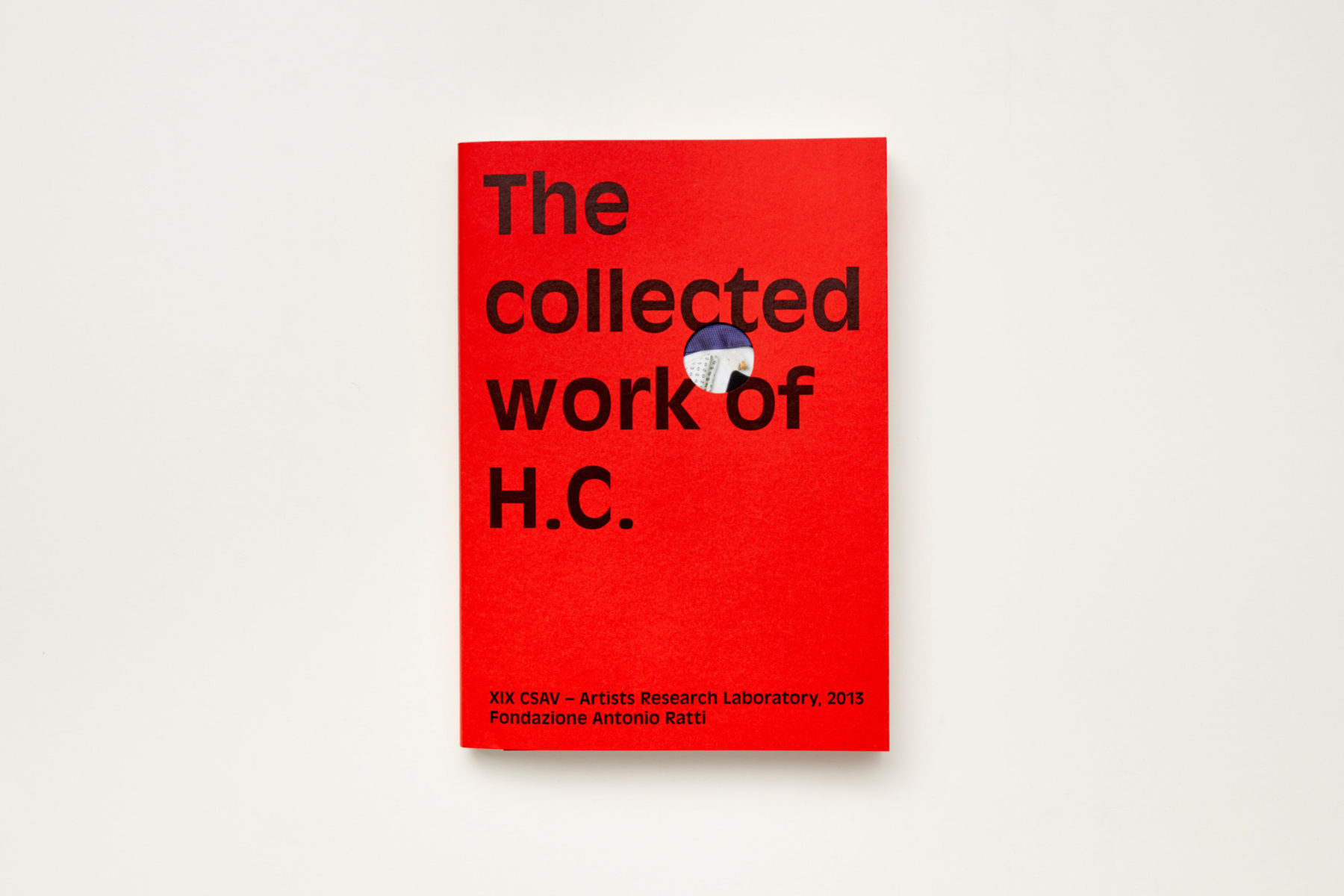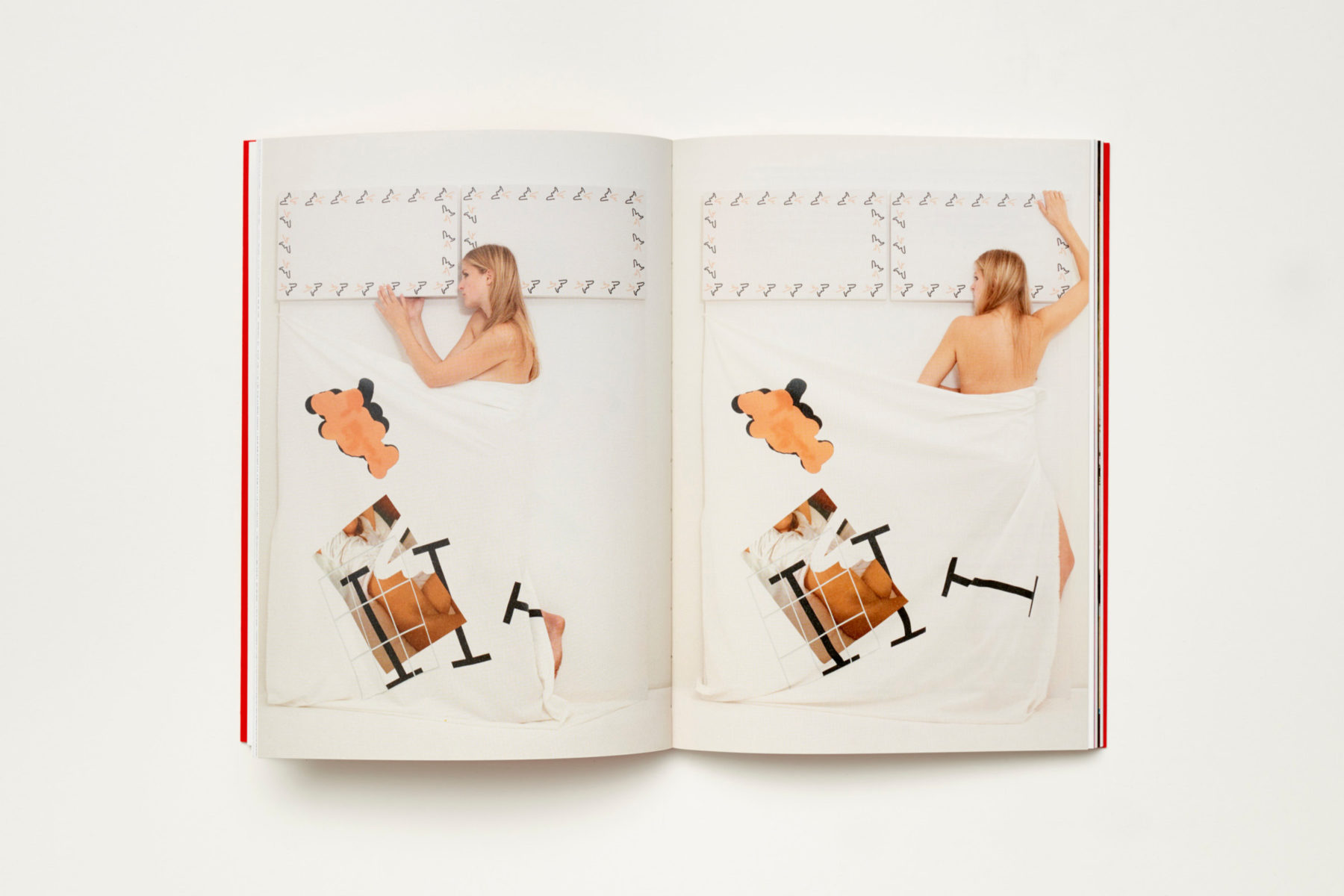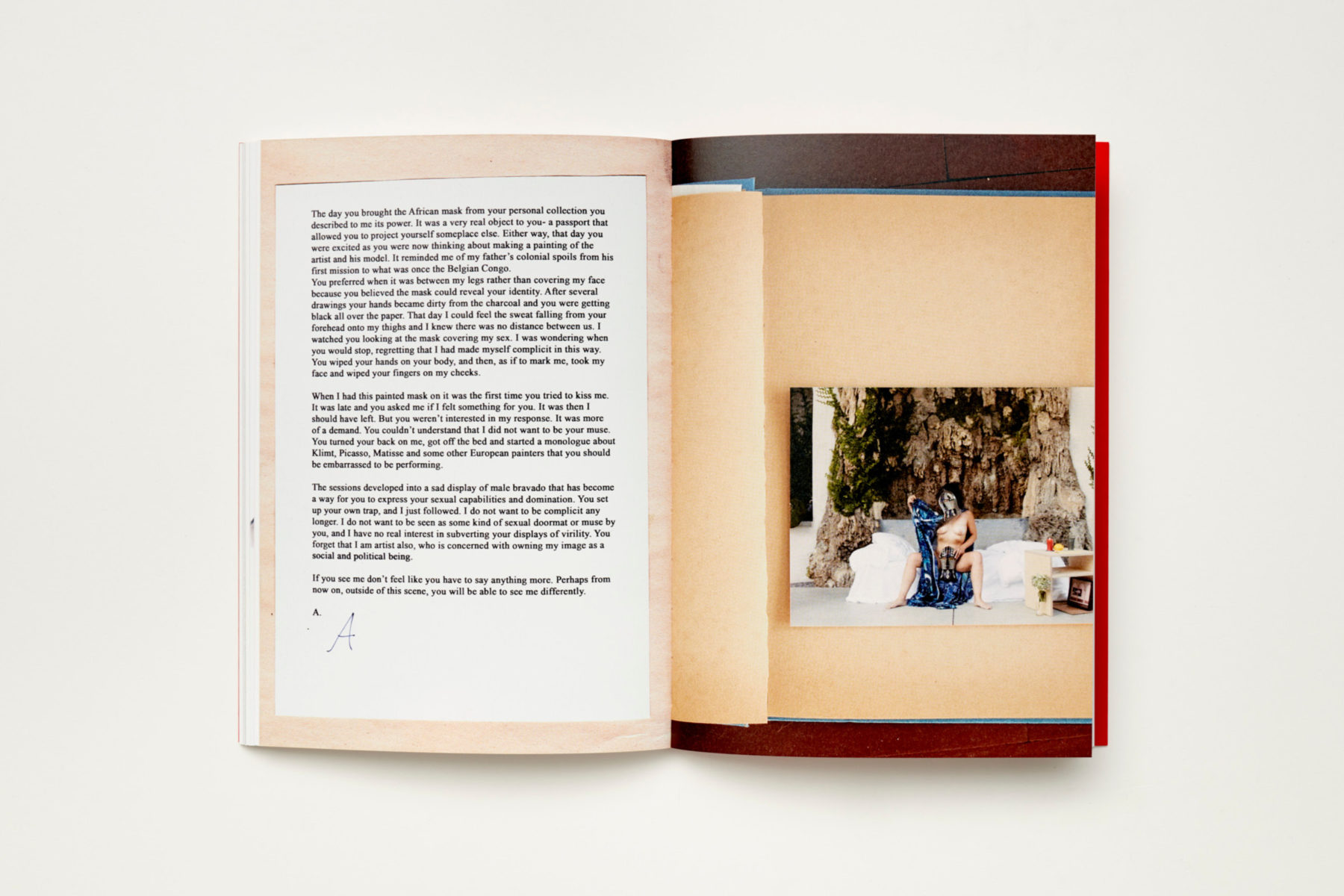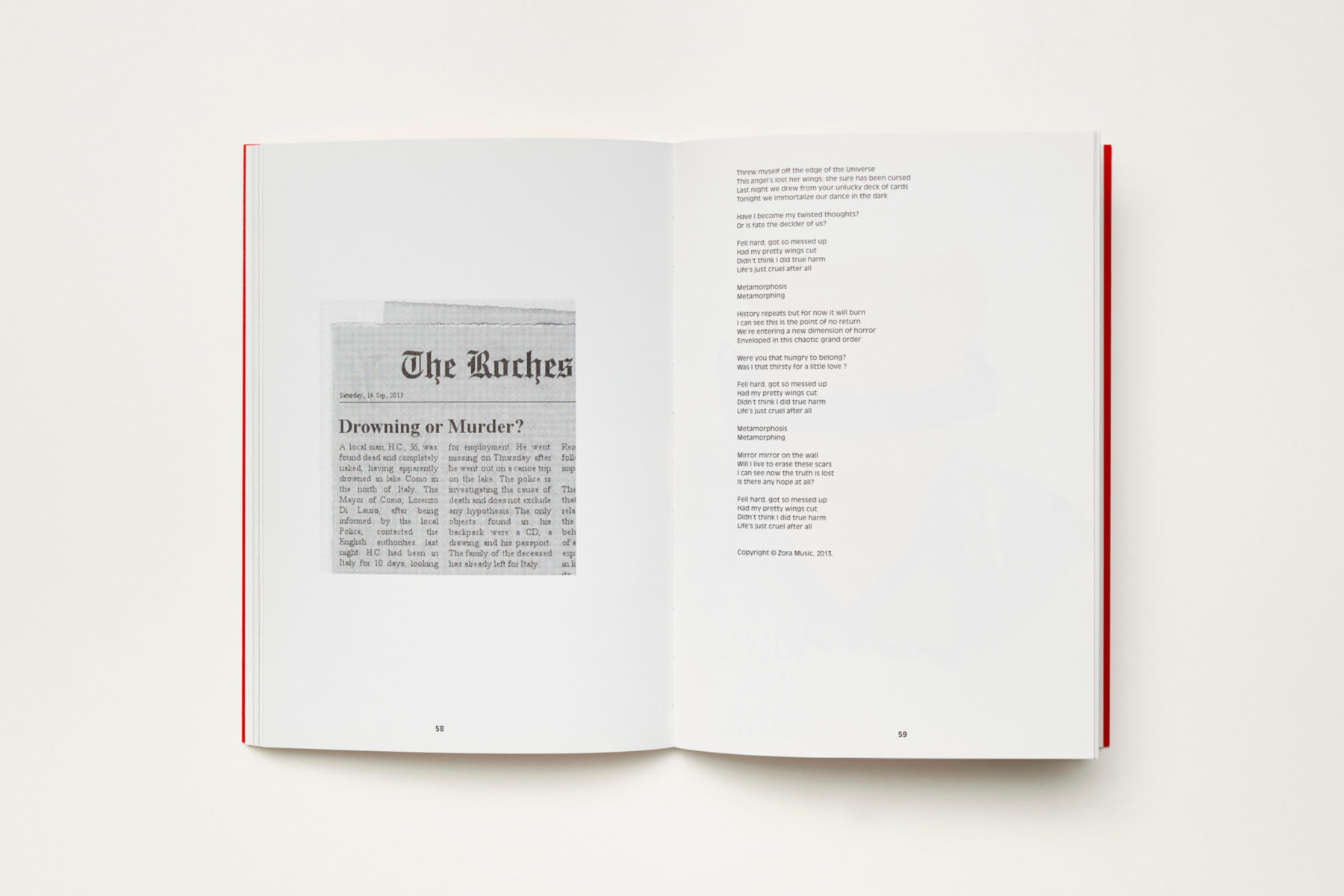 The collected work of H.C.

€16.00
The work by Matt Mullican, visiting professor in the 19th edition CSAV - Artists' Research Laboratory, hypnosis as a tool for investigating states of consciousness and the works by That Person - Mullican's alter ego during trance - were central topics of the course that took place in July 2013 in Como, Italy.
Starting from this experience, the participating artists (Riccardo Beretta, Crystal Z Campbell, Luca De Leva, Iris Dittler, Fredrik Enges, Sara Enrico, Patricia Fernandez, Tony Fiorentino, Kira Freije, Thomas Lee-Steere, Daniele Maffeis, Bridget Moser e Georgia Wall) created a collective alter ego, further, the artist H.C. whose works are collected in this publication.
The book, conceived as a collective work, offers the reader an overview of H.C's artistic practice, as well as some insights regarding his private life.
Includes a contribution by Simone Menegoi, laboratory's curator.
---
Editor: Simone Menegoi
Publisher: Mousse Publishing, Milan
2013, Eng., 112 pages, colors