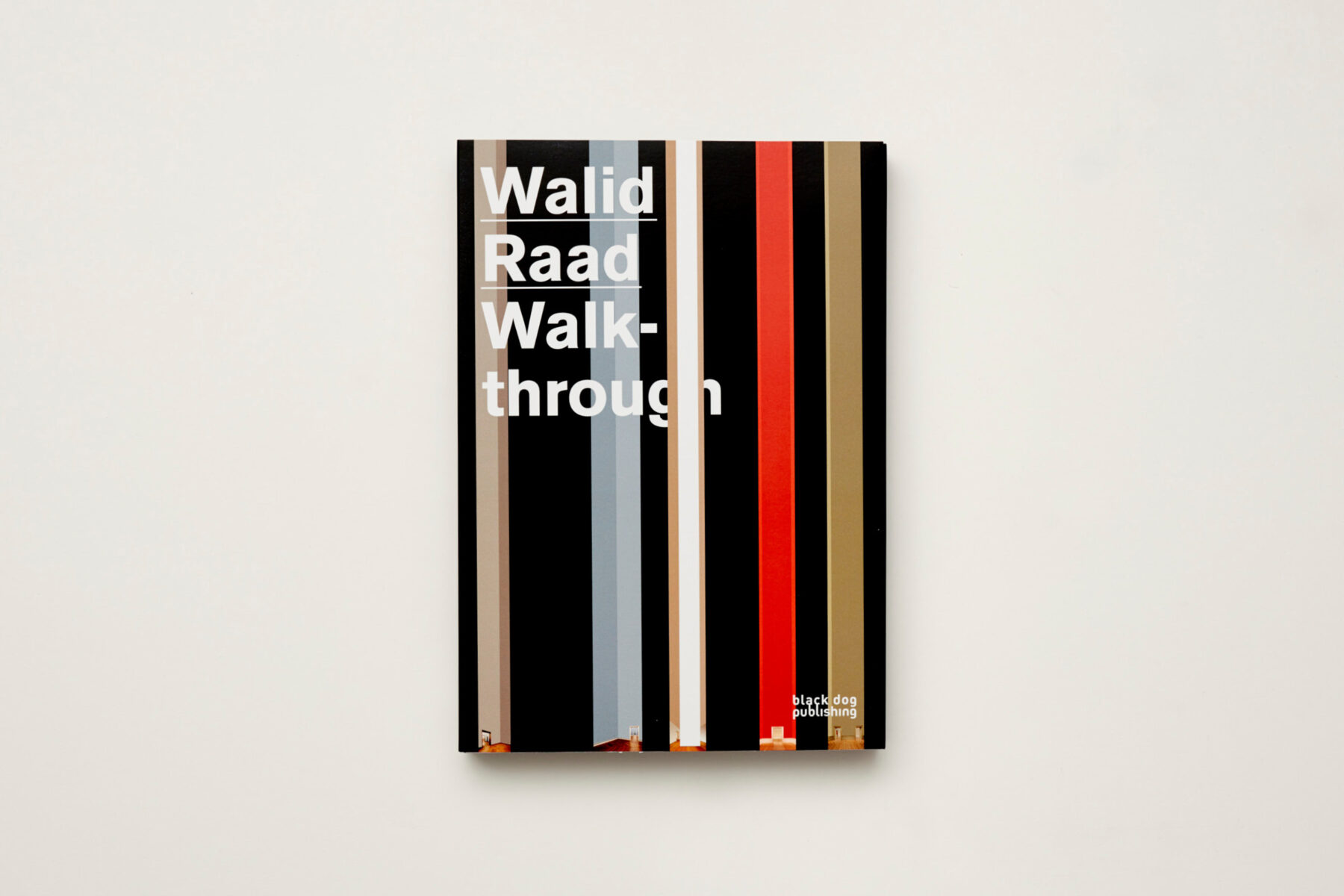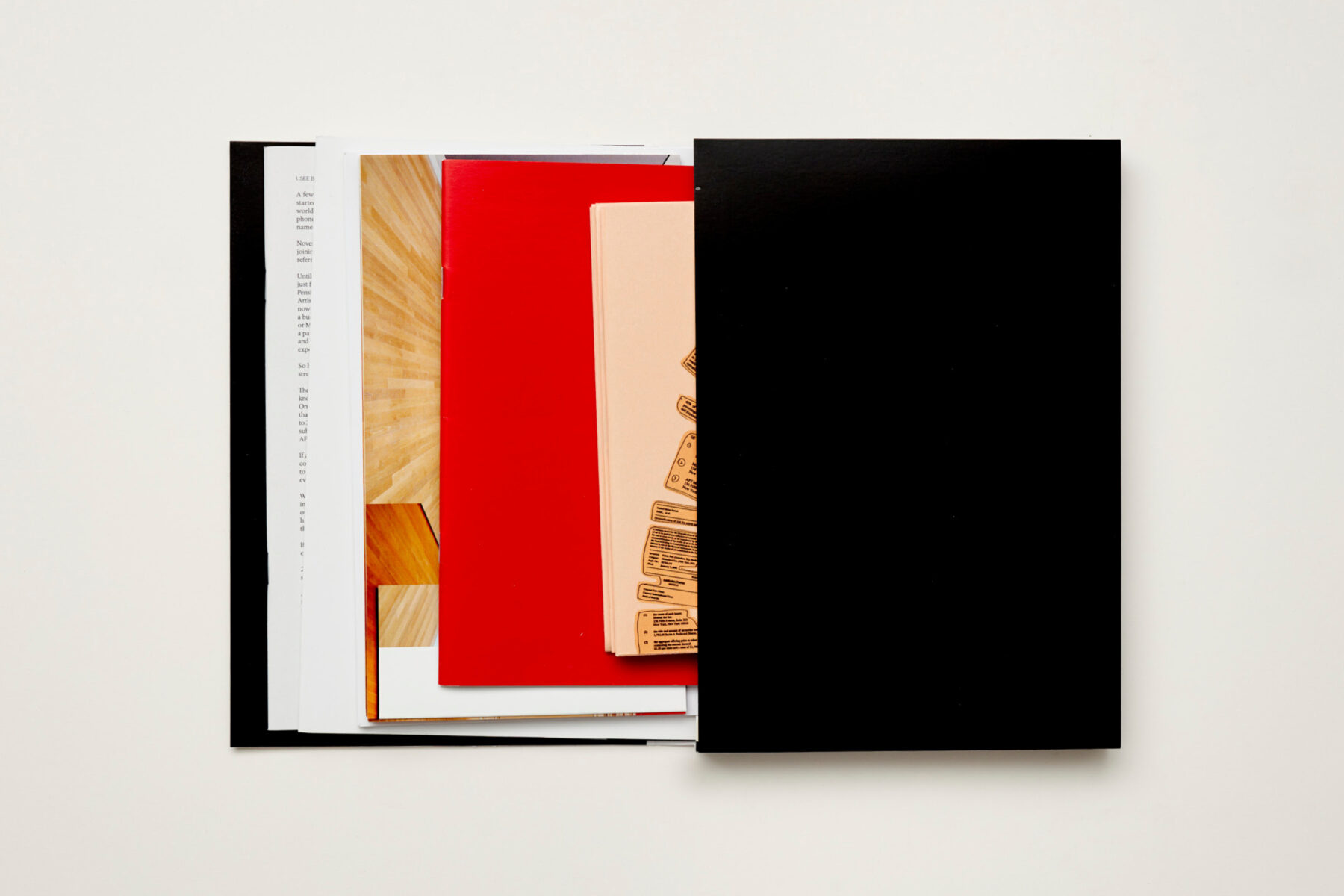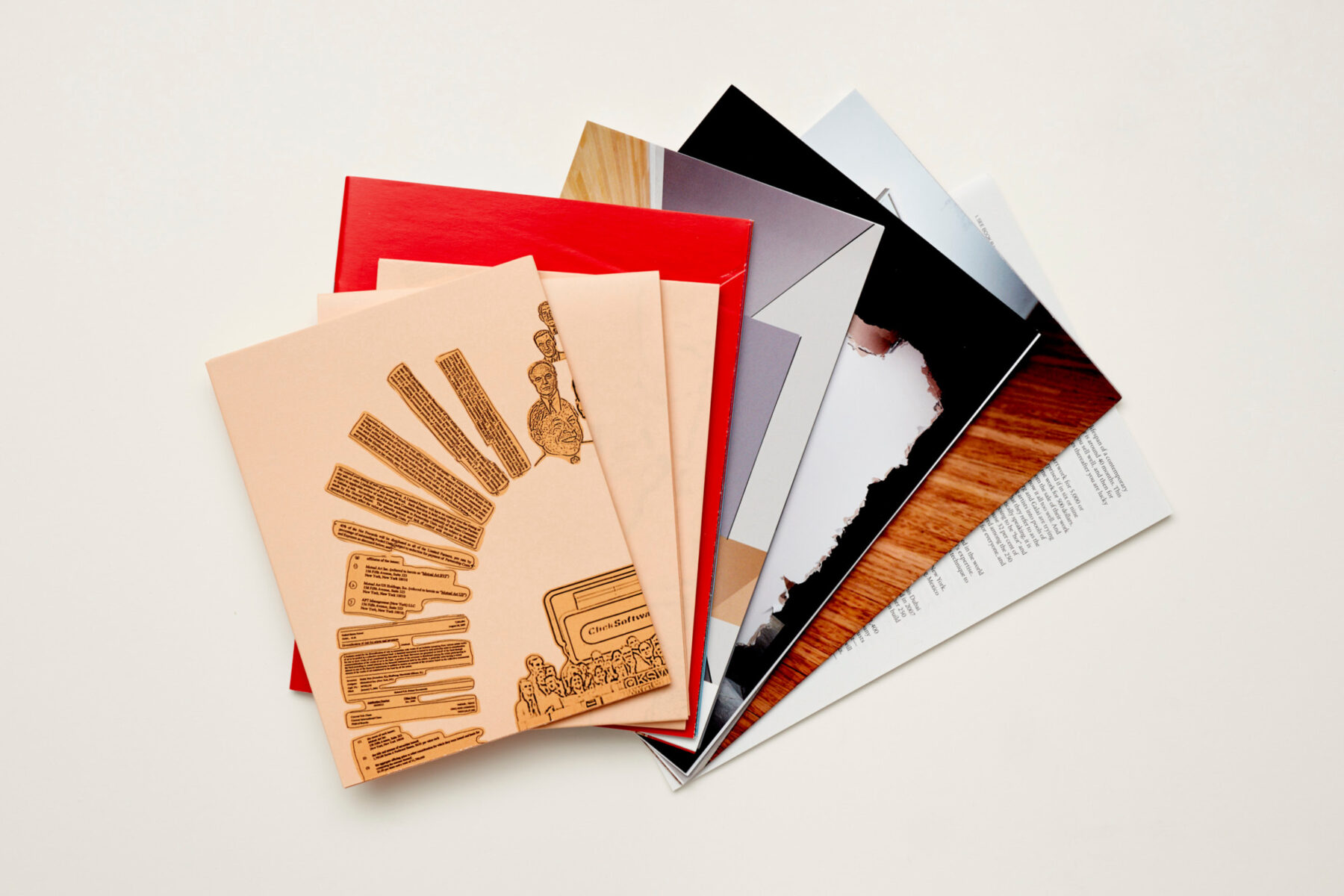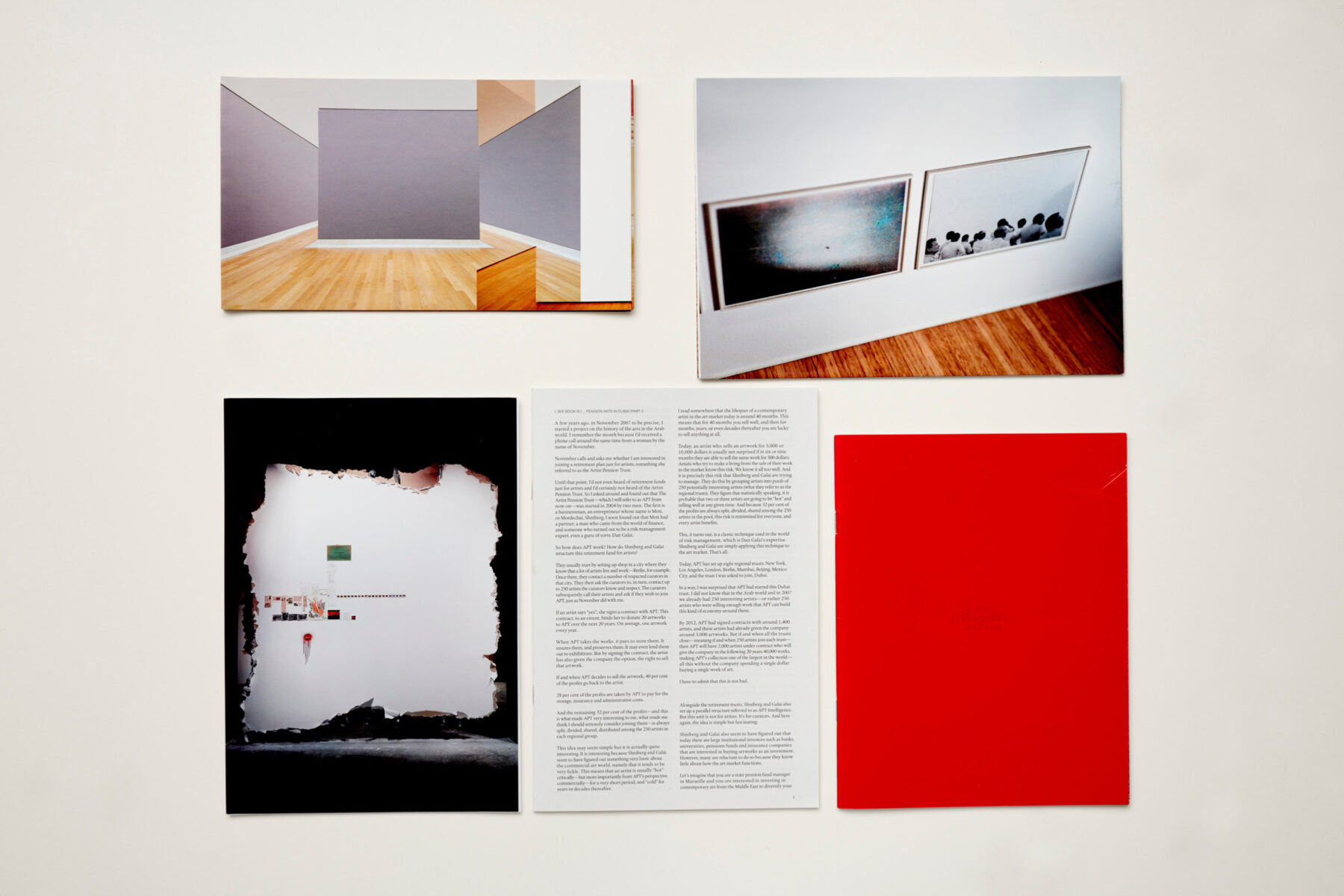 Walkthrough
Walid Raad
Out of print
Composed by seven elements ranging from the booklet to the poster, Walkthrough addresses several chapters of Walid Raad's research: Art history in Lebanon, the emergence of new museums in the Gulf area, technological innovation, statistics and finance, the recent high tech development in Israel, the work of Atlas Group until getting to Jala Toufic book's, in particular his idea of " the decease of traditions after tragedy".
The publication contains images, maps, collages, miniature artworks documentation also exhibited in Como, Italy in 2009, while the booklet (translated in five languages) traces the thoughts and stories that accompany each of the elements.
Walkthrough was created in partnership with the Walid Raad exhibition at Carré d'Art – Musée d'art contemporain in Nimes, Madre – Contemporary Art Museum Donnaregina in Naples and the University Museum of Contemporary Art of Amherst.
---
Editor: Walid Raad
Designer: João Mota
Publisher: Black Dog Publishing Limited, London
2014, Eng., colors.