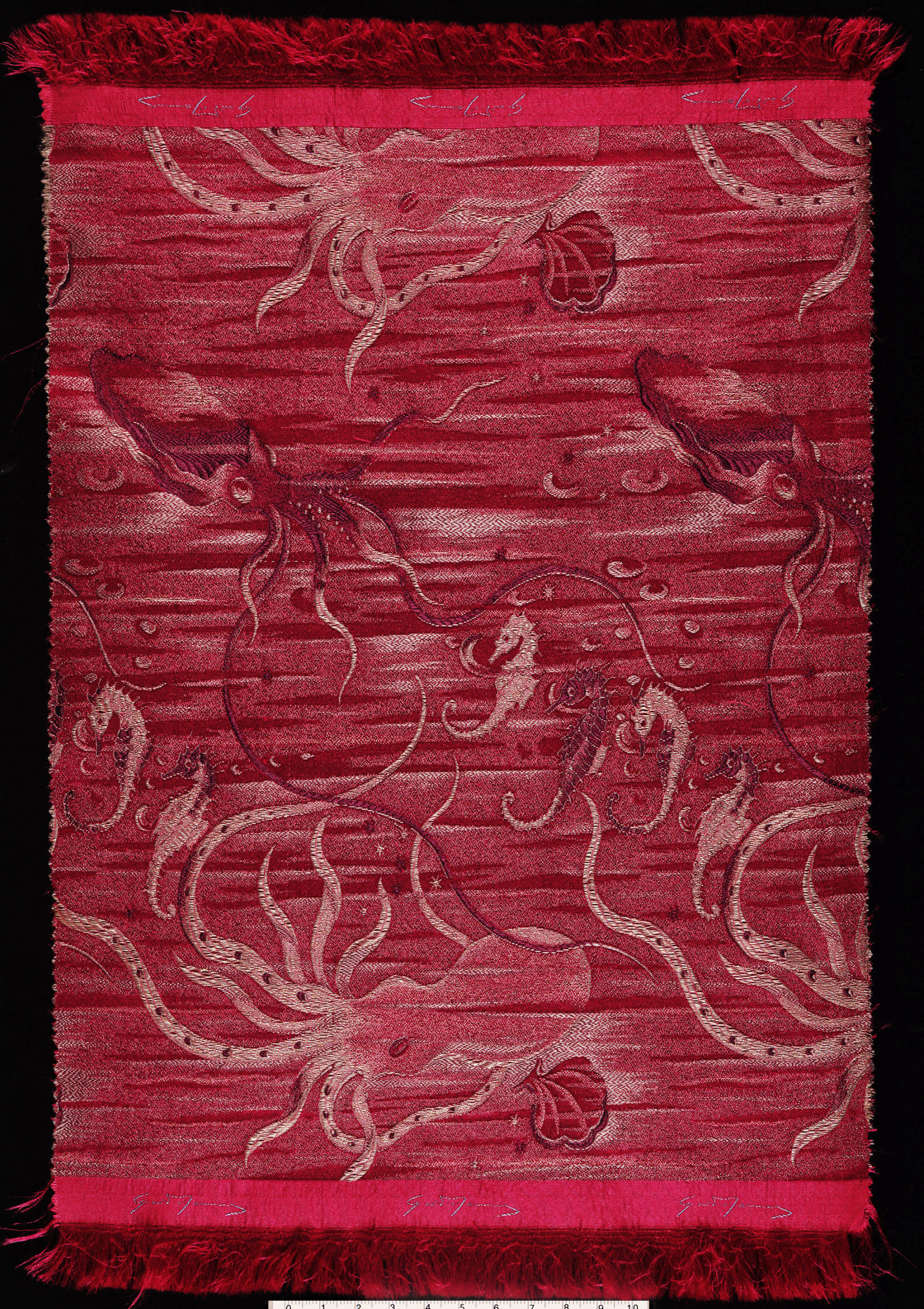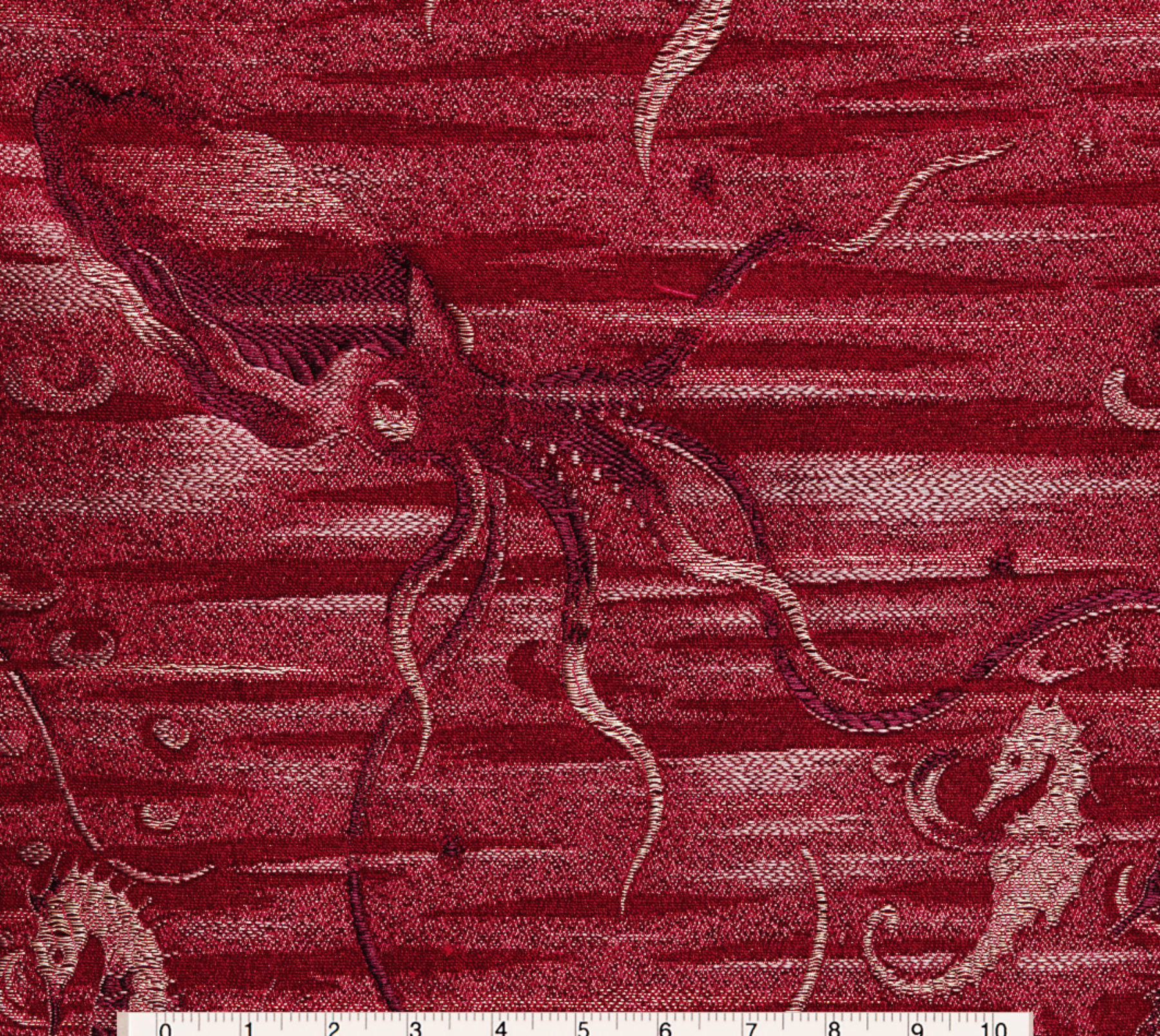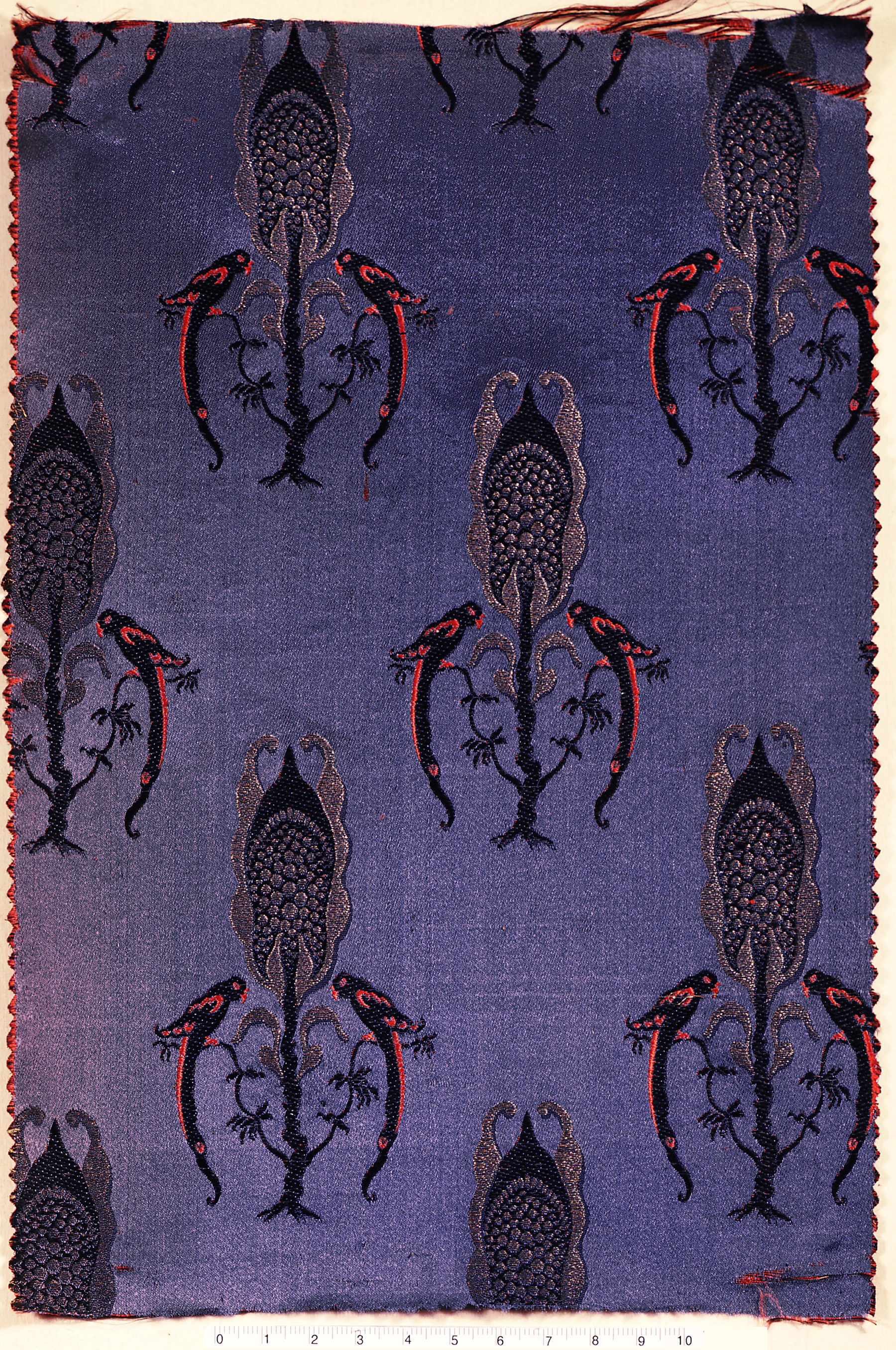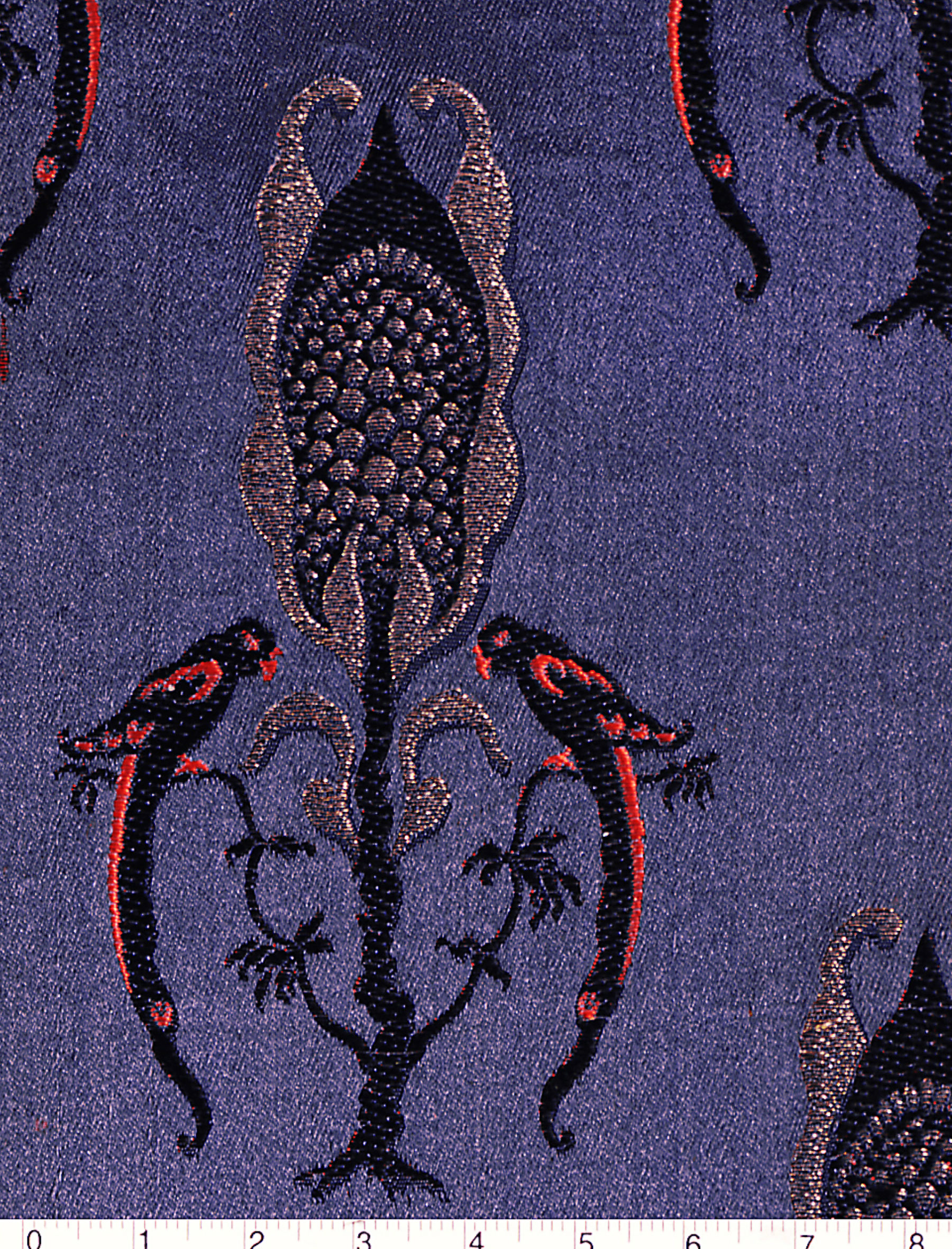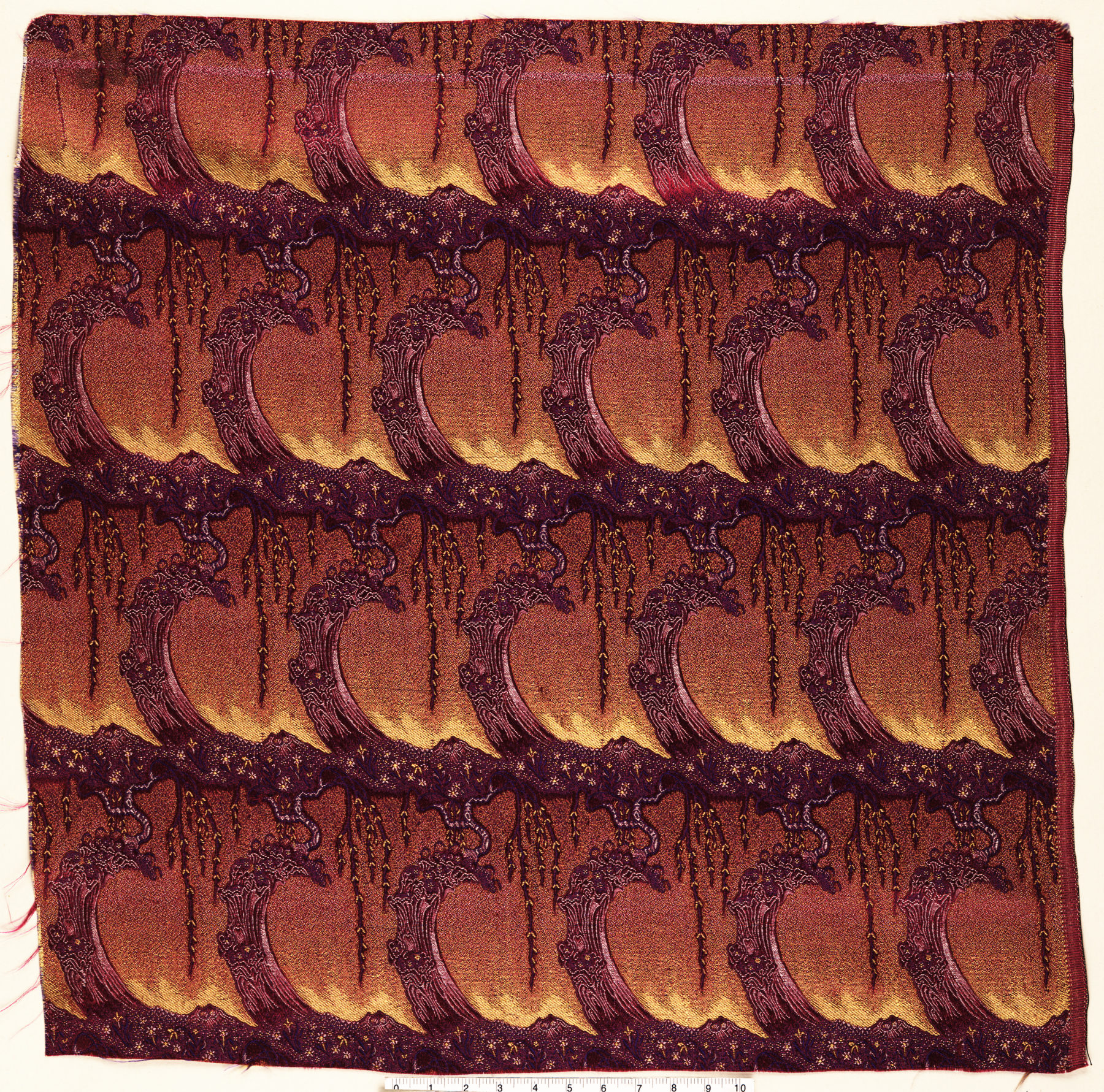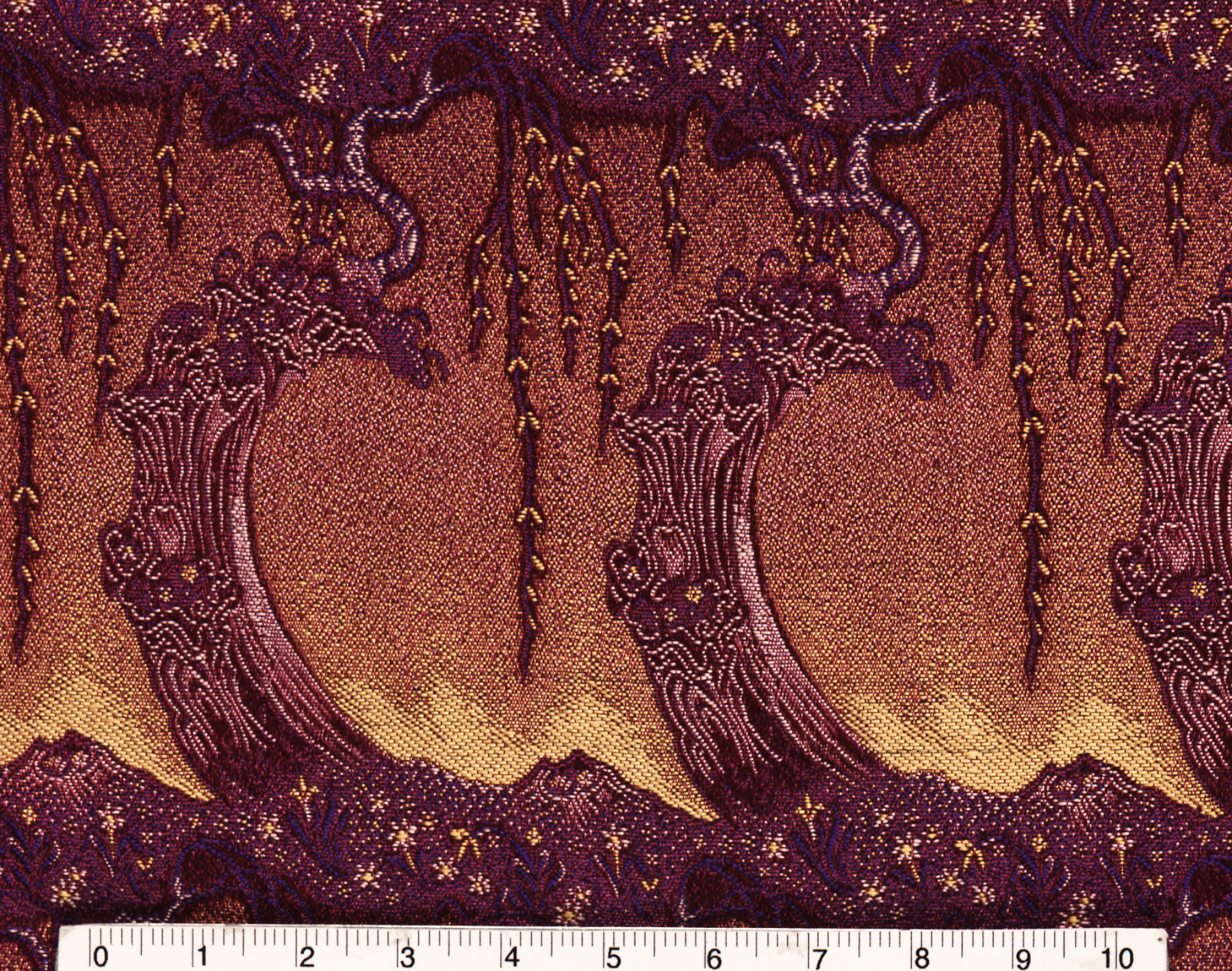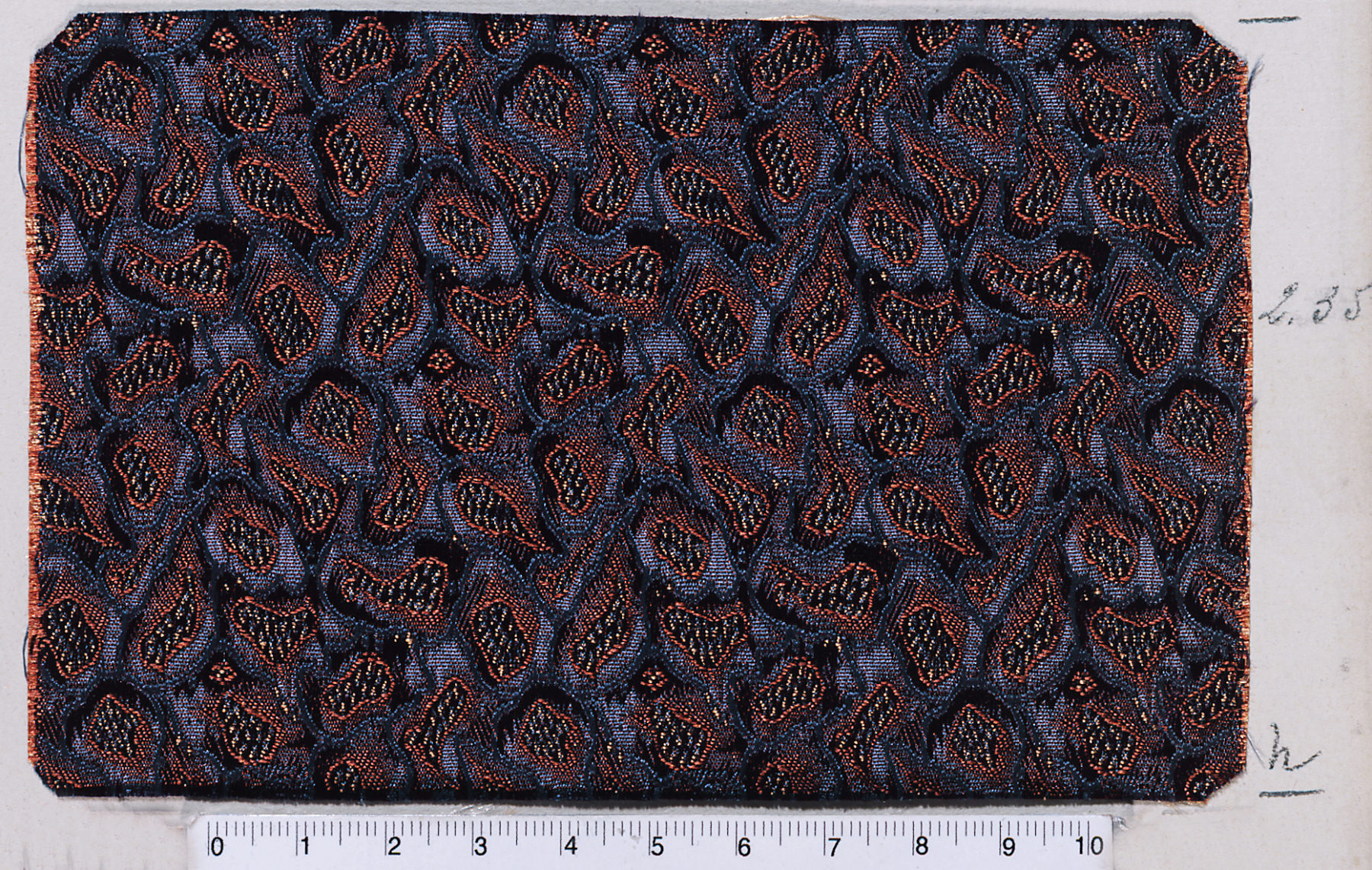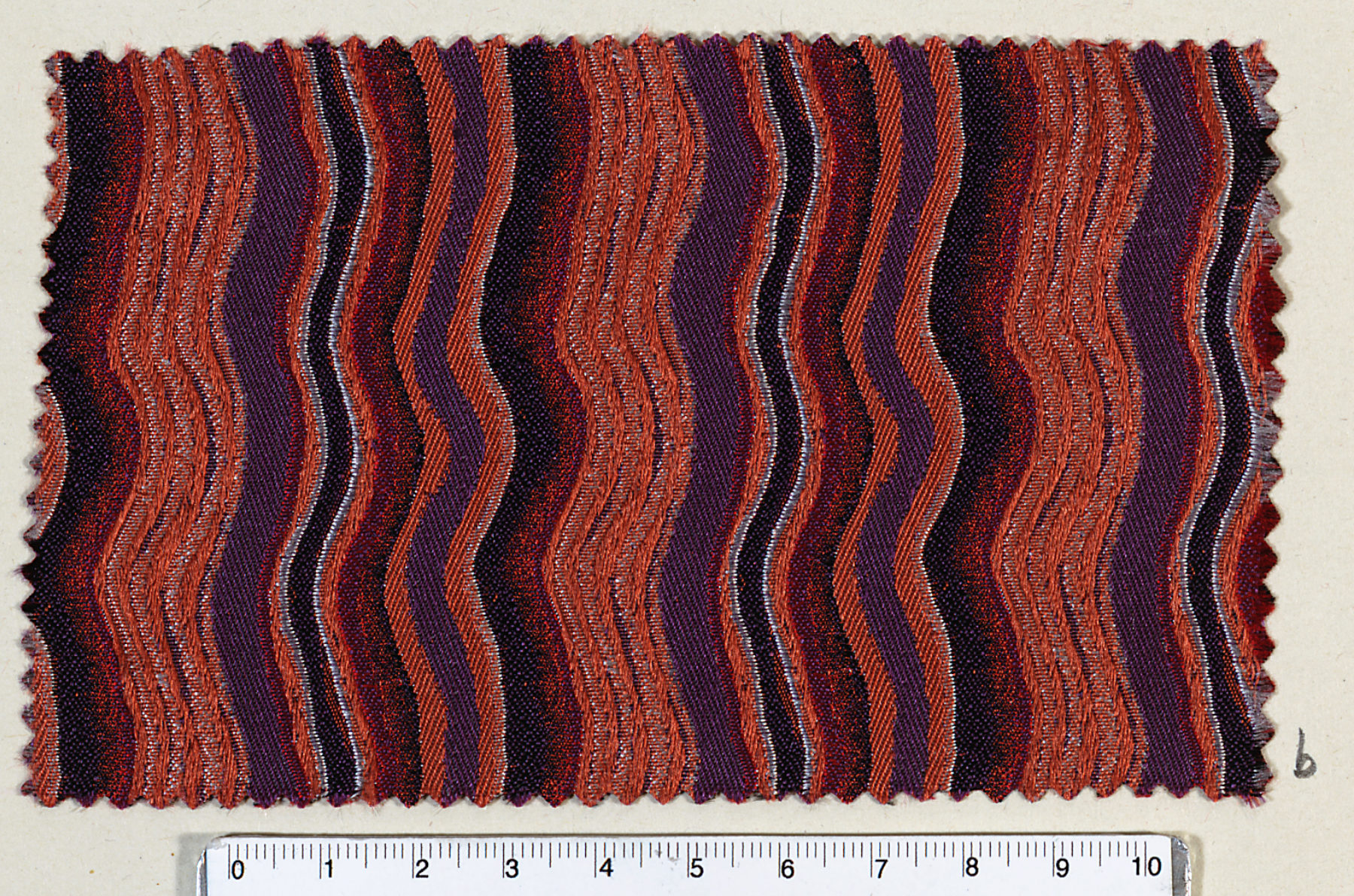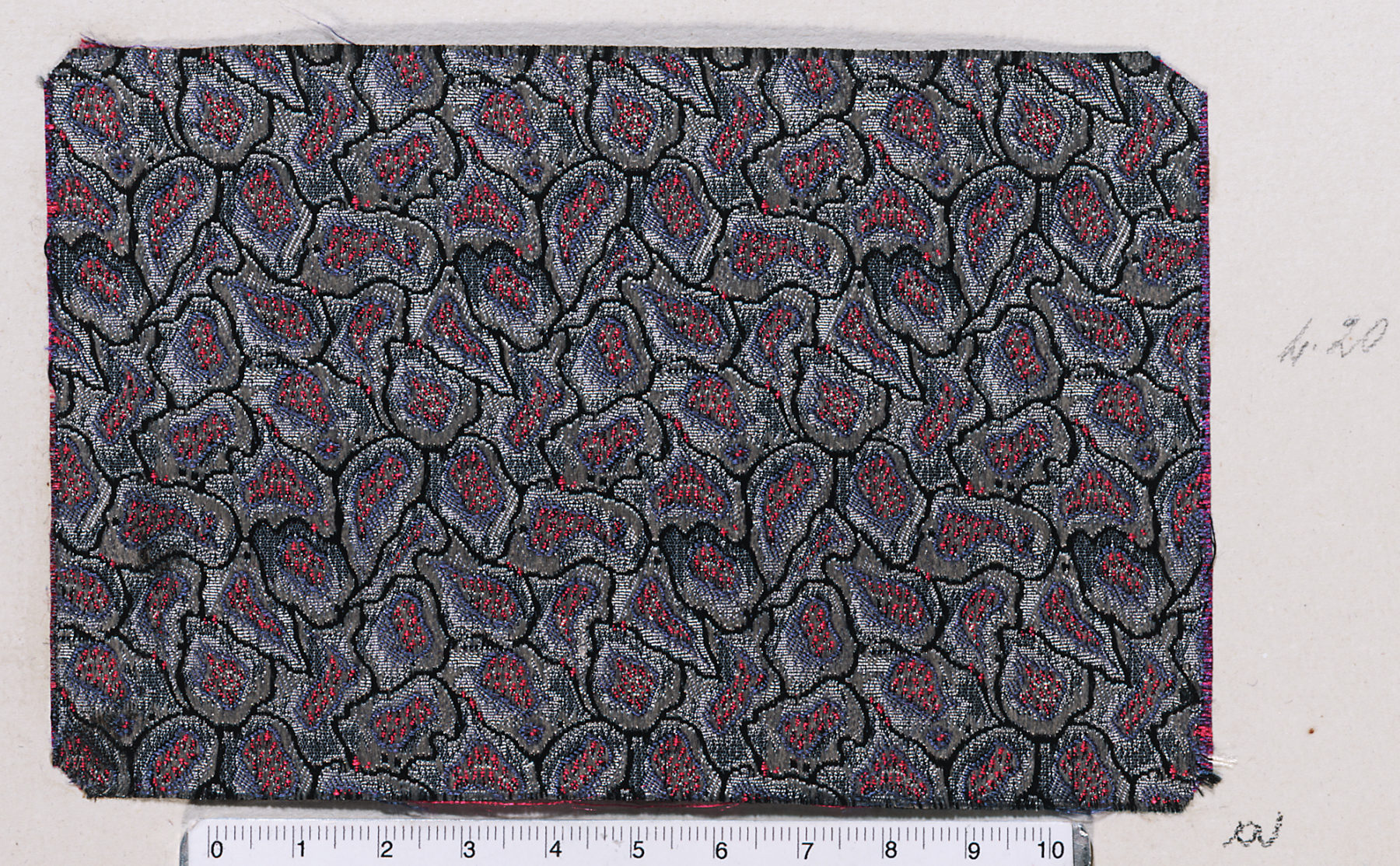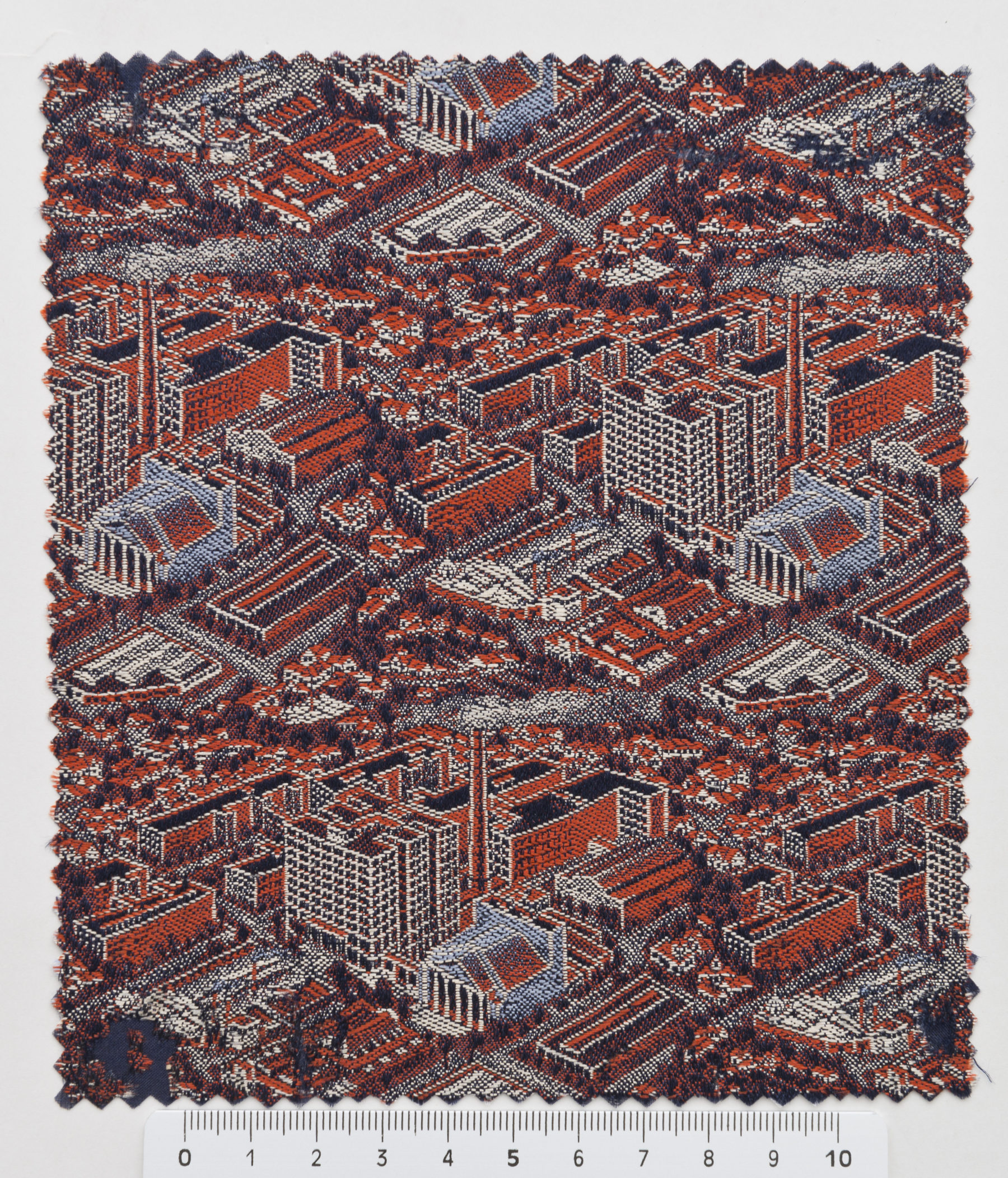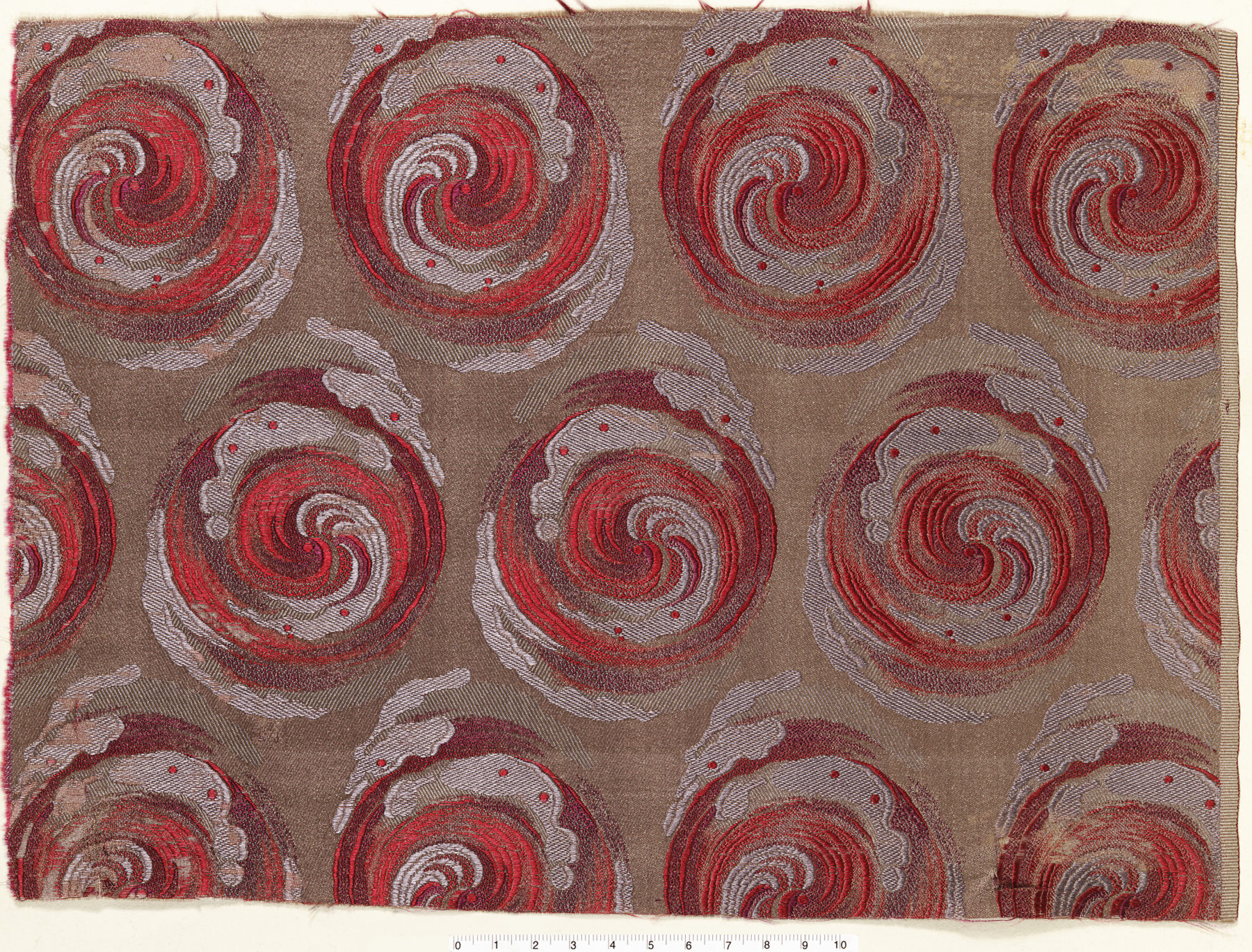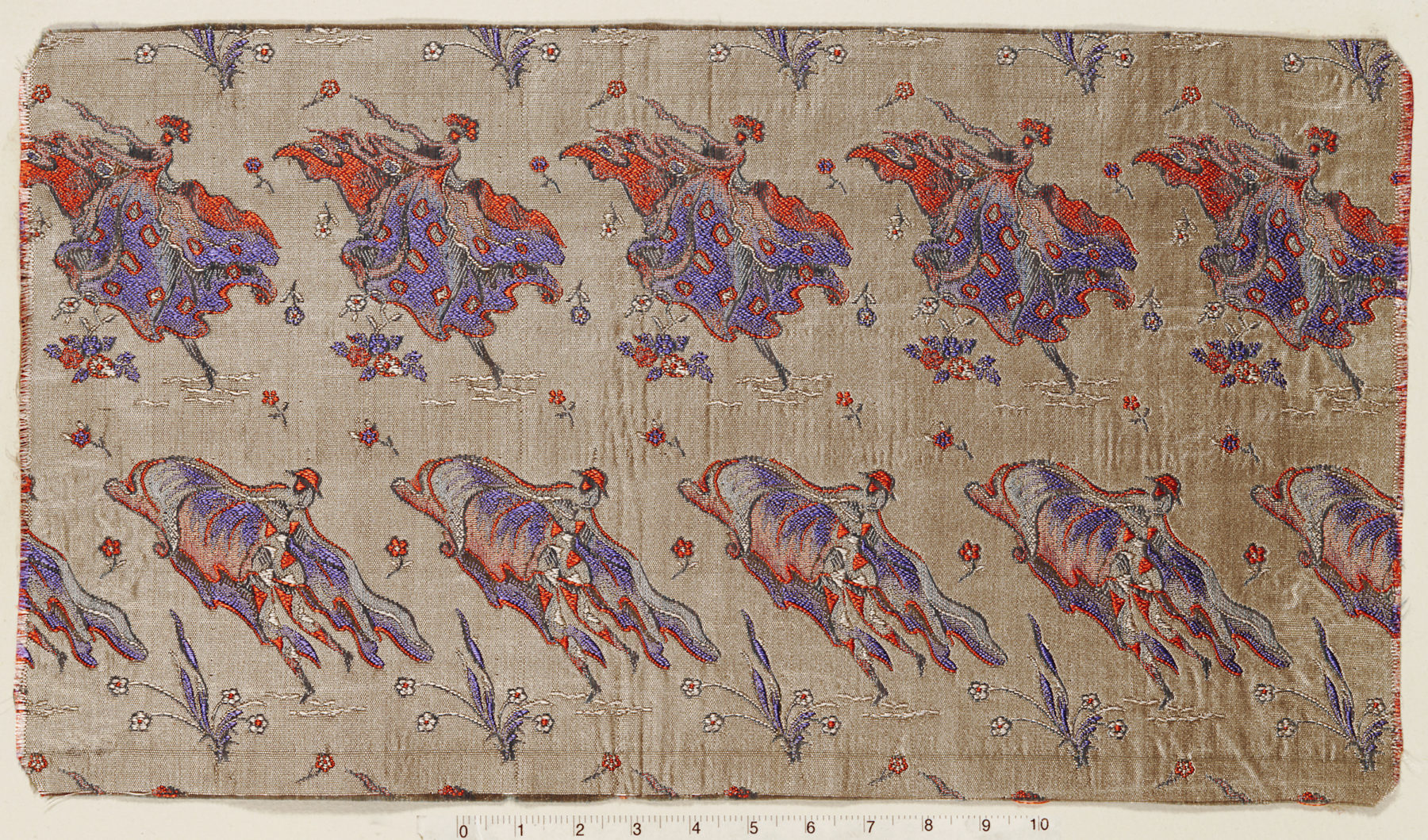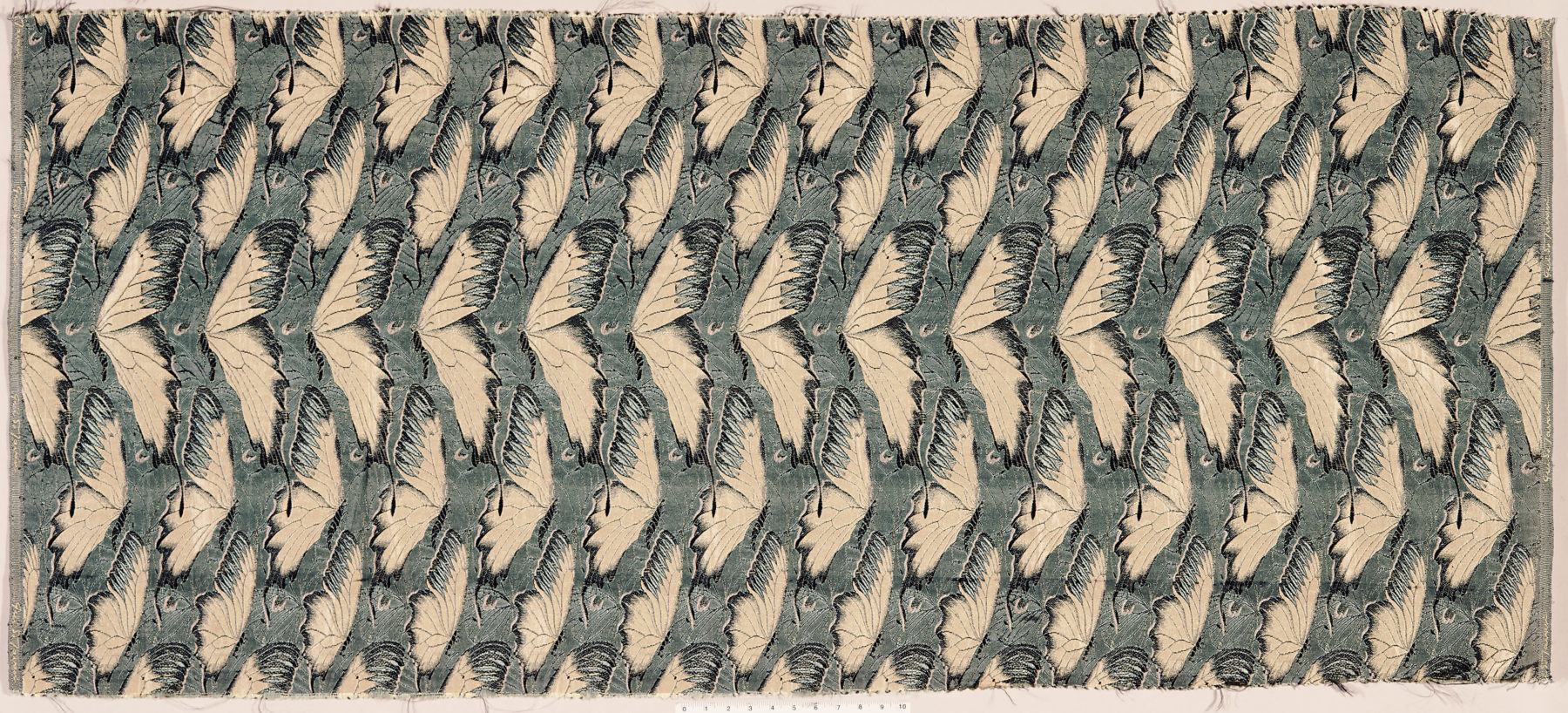 Como Production
Silk production in Como started in the fifteenth century but it wasn't until the mid-nineteenth century that industrial manufacture flourished in the area, now a production district of excellence known all over the world. The Fondazione Antonio Ratti has a special collection dedicated to the local industrial heritage which is continuously expanded and preserved.
The company that mostly marked the textile industry in Como was FISAC, Fabbriche Italiane di Seterie Alberto Clerici, later known as Fabbriche Italiane Seterie e affini Como. It was among the first factories to make luxury figured fabrics and its production lasted for almost a century, from 1906 to 1990. In 2009, FAR acquired sample books documenting their production of figured fabrics for women's clothing in the first two decades of the twentieth century.
Together with technological innovation and expert craftsmanship, the key factor behind the success of the Como silk district were textile designers, whose creativity captured the attention of Italian and international clients. One of them was Guido Ravasi, who contributed to the evolution of fabrics for men's accessories between the First and Second World Wars. As the company grew, Ravasi and his son Giuseppe specialised in printing textiles and developed long-term collaborations with fashion designers such as Emilio Pucci. The Italian economic boom in the 1950s and 1960s witnessed a fervent manufacturing innovation with the establishment of high-quality printing productions, as testified by the samples of Tessilstampa in the FAR collection.